Do you want to be one of those amazing people?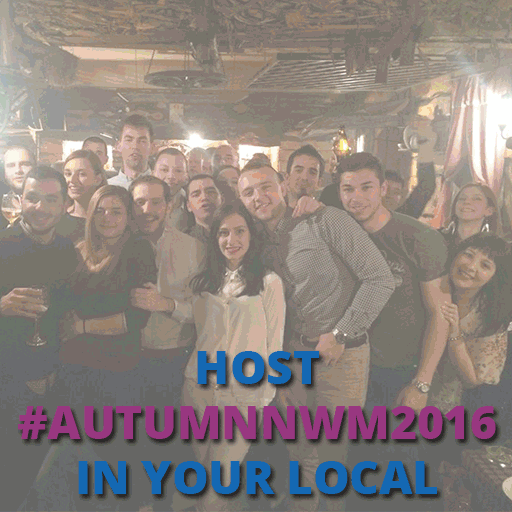 Then apply for NWM host local of Autumn 2016!!
Network meetings have an administrative impact and are focused on sharing best practices, keeping the locals closer to each other, connecting them with the European level, updating them about last progresses and launching initiatives. Network Meetings should improve the functioning of the locals, increase cooperation between them, to inspire and renew the motivation of active members.
The Autumn NWMs will have to take place between the dates of 01.09.-27.09 or 31.10-04.12.2016 (due to the time of the Agora) and the hosting locals will be working closely with their Network Commissioner for the organization of the event.
Requirements:
NWMs need to have at least 20 hours of sessions and are usually held from Thursday (arrival day) until Sunday (departure day) or Friday (arrival day) until Monday (departure day)hosting at least 20 participants
provide at least breakfast + 1 warm meal (breakfast + 2 meals would be ideal)
sleeping place, plenary room (or more than one) and canteen/dining hall/restaurant should not be far away from each other or well connected
guarantee one (or more) rooms with one or more beamers for all the days of the NWM
provide social program – within the social program there should be a slot for the European Night
have no fee (optimistic) or have as low participation fee as possible, up to maximum of 50€
have a reasonable amount of organizers/helpers that will assist participants throughout the event (being present, bringing the materials, taking pictures, respecting timing, waking the participants up etc.)