To access our website to learn more about CWG and our projects click here
We are present on Facebook where we share news about our collaborations and projects. Click here and become a fan!
You can also contact us directly at:  cwg@aegee.org
The board for 2013-2014 is comprised of dedicated members from:
AEGEE-Moskva, AEGEE-Kyїv, AEGEE-Athina, AEGEE-Cluj-Napoca.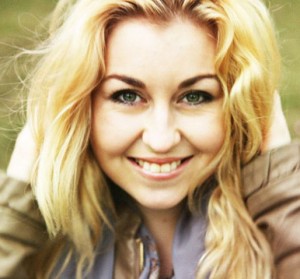 Dasha (AEGEE-Moskva)
CWG Spearker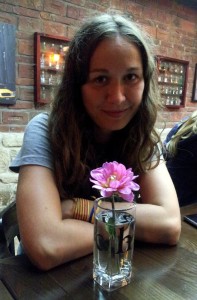 Hanna (Aegee-Kyїv)
CWG Secretary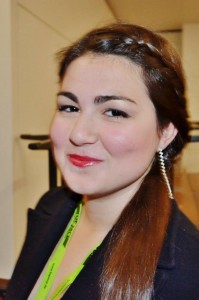 Danae (AEGEE-Athina)
CWG HR Responsible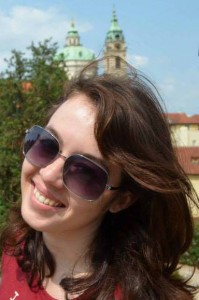 Sabina (AEGEE-Cluj-Napoca)
CWG PR Responsible 
Read More