Looking for accommodation in a new city is not easy. Well, it wasn't, until now!


https://www.youtube.com/watch?v=j-FfDqC2tog

Are you moving abroad to work or to study?
What if we told you, you can get your housing sorted before even arriving in your new city?
With Spotahome you can.
Spotahome makes finding a new home fast and easy. It's a 100% online platform where you can book your new place from anywhere.
With Spotahome in just a few clicks you can: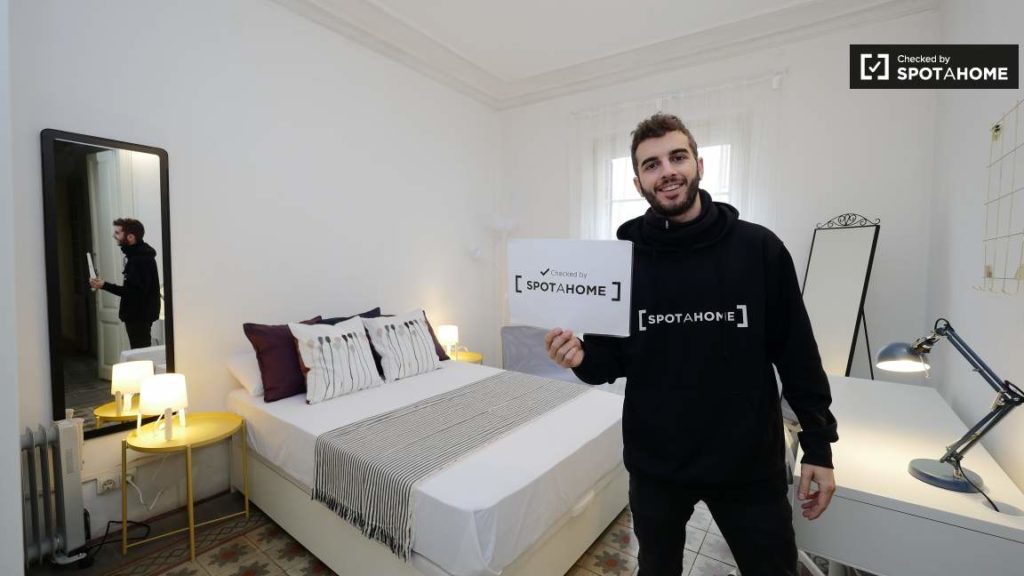 – watch virtual video tours of the property
– browse photos
– review detailed floor plans
– and read honest descriptions of the property and neighbourhood.
Their team personally checks each property they offer so that you can make your bookings in complete confidence.
They even guarantee that the conditions of the property will be as described in the listing.
Spotahome helps you save time. No more calling to schedule appointments or running around the city to visit properties that may not be worth your time. It all happens online: you look, you choose, you book!
They secure your payment too. You only pay once the landlord has confirmed your booking and they pay the landlord only after you have moved in.
Get around language barriers. You don't speak the local language of the new city you are moving to? No worries!! With Spotahome, all their listings are in English. They even take care of the negotiation with the landlord for you.
With Spotahome you can have 100% confidence in your booking. They guarantee against last minute bookings by the landlord and take care of hotel expenses and relocations.
Spotahome makes finding your new home secure, transparent, fast and easy.
They do all the hard work for you, so all you need to do is enjoy your new city when you arrive.