Like every year, The AEGEEan is giving a platform to candidates for a position in the European Level boards and commissions of our association to answer to some questions in order to present themselves. This year, we established a cooperation with the Golden Times and, together with his Editor Gunnar Erth, former and current journalists of our magazine will interview the candidates for the upcoming Agora in Krakow. Today we present you with the candidature of  five members, all running for the four positions available for the members of the Comité Directeur: Alejandra Piot (AEGEE-A Coruña), Elena Efremova (AEGEE-Grodno), Evrim Emiroğlu (AEGEE-Eskişehir), Marco Daniele (AEGEE-Torino), Müge Güner (AEGEE-Muğla).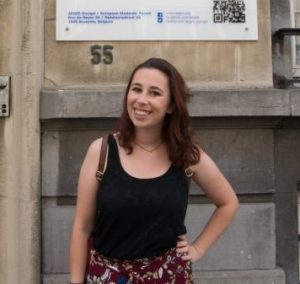 Alejandra Piot from AEGEE-A Coruña knows her strengths lie in the areas of network, communication and training, thanks to her experiences in AEGEE and in her academic life. The former NetCom Speaker and Editor-in-Chief of the Key to Europe is willing to give locals efficiency and transparency.
Check her interview here.
You can read Alejandra's candidature here.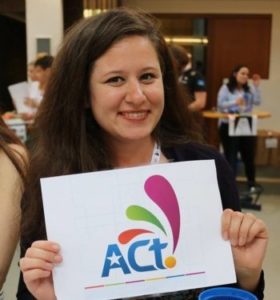 Elena Efremova from AEGEE-Grodno has been involved in several European Bodies, such as the Youth Mobility Working Group, ACT, Chair Team and now she is a member of the Network Commission. Running for CD, the history student would like to apply her mindset to her work, collecting data and researching what has been done in the past, to not reinvent the wheel.
You can read Elena's full candidature here.
Find her interview here.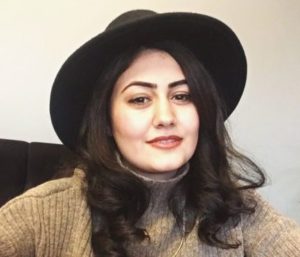 Evrim Emiroğlu is Vice-Speaker of the Network Commission and has been part of our organisation for six years. The 24-year old member of AEGEE-Eskişehir sees it as natural to take a step further and runs for the Comité Directeur at Agora Kraków, ideally for Network Director, but with a strong focus on restructuring the EPM.
Take a look at her interview here.
You can read Evrim's full candidature here.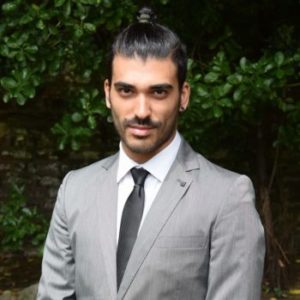 Two years in the Comité Directeur: not many people make that. Marco Daniele from AEGEE-Torino has been Network Director since last summer. Now he wants to run again – but this time he prefers to focus on switch to external relations and projects. "Since this year, thematics are again in the middle of the AEGEE interest. What we need now is a better usage of our resources", Marco pointed out in his candidate interview.
Check his interview here.
You can read Marco's full candidature here.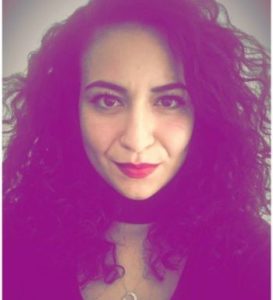 Müge Güner is one of the very few members, who actually founded a new antennae in recent years. Now she wants to apply her experience as founder and president of AEGEE-Muğla as CD member. She is one of five candidates for four places.
Check her interview here.
You can read Müge's full candidature here.