From the 22nd to the 27th of January, AEGEE / European Students' Forum was in Malmö, Sweden, for the third and last training of the DIVE project!

Organised by our partner ESN Sweden, the event gathered 20 volunteers from the local, national, and European levels of ESN, JEF, AEGEE, and YES Forum. DIVErsity in European Volunteering is an Erasmus+ project that aims at making European youth organisations more inclusive. In order to do so, three trainings and three transnational meetings have been carried out up till now, developing an organisational assessment tool, outlines for educational activities, and the collection of best practices from all over Europe. You can get to know more about the DIVE project here.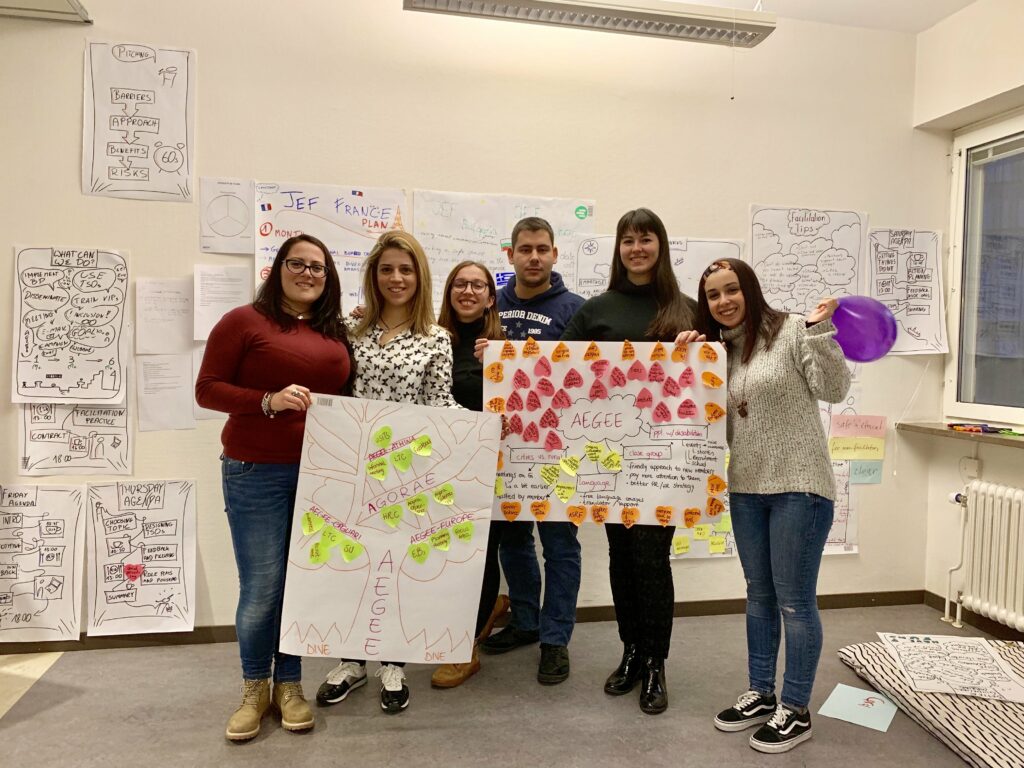 In Malmö, the focus was on becoming multipliers, sharing best practices among participants, and learning how to facilitate a positive change once they are back in their local sections. Participants took part in a webinar one week before the training where the main concepts and theories regarding social inclusion were explained, with the aim of getting right into action in Malmö.

The training started by sharing the strengths and weaknesses of each organisation in order to learn how to facilitate change, where our participants could get into the role of facilitators for an afternoon. Then, they gathered some inspiration from activities from the past trainings to develop their own training session outlines, gathered feedback, and polished their ideas to be ready to share them across the networks. On the third day, through design thinking, participants developed solutions for issues and barriers they identified when it comes to social inclusion, and the fourth and last day was dedicated to action planning, and to setting a clear timeline and task division to make the change real and spread the outcomes of the training beyond the training room.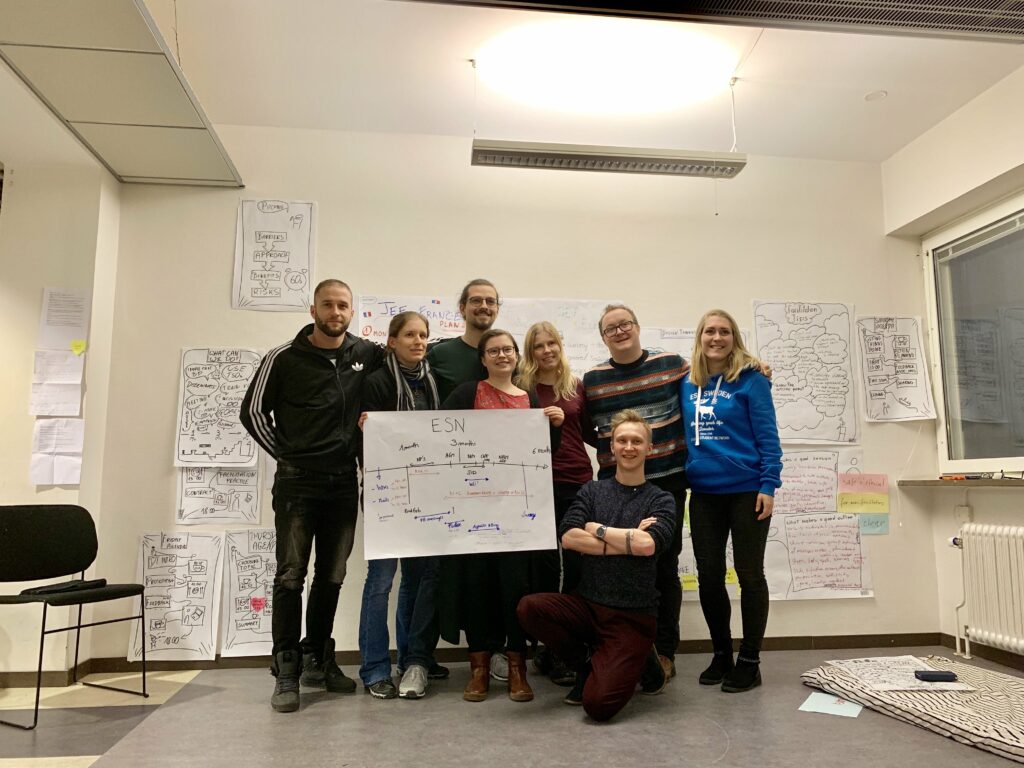 Full of inspiration, great ideas, and tools to make them a reality, now it's time for all of us to reflect on the outcomes and take action for social inclusion.

We would like to specially thank Ivan and Radek, the trainers that designed and made all of this possible, and Sini, Joel, and Jennifer, the organisers of the event, for their kindness and efforts in making a perfect event.