There are only a few days left until Spring Agora Bergamo 2016 kicks off and welcomes over 1000 delegates from all around Europe. Also summer is coming, Summer Universities, the most awesome AEGEEan events, are starting, so we need to be prepared and fully armed. We are presenting you workshops and Progress Meetings that are designed to help you with that. This block of Agora's agenda includes two workshops – "Upgrade Your Summer University!" and "Fundraising starts with FUN!"; four Progress Meetings – "Visual Identity Manual 2.0: the Heck is Dis?", "EUth", "Facing the Challenges of Strengthening the Network", "AEGEE Taking Collective Action". So on May 21st, from 15:15 to 16:45 we are going to become more skillful and upgrade our readiness to take some serious action. Details, dear curious reader, can be found below.
Upgrade Your Summer University!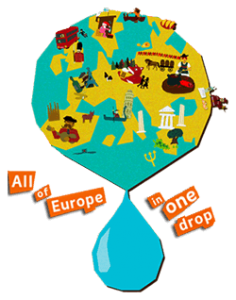 Réka Salamon (Comité Directeur), and the Summer University Coordination Team (SUCT) will be our hosts for this workshop, which will take place in the venue of the Plenary.
Make this summer count by creating the best experiences for SU participants with AEGEE! Learn best case practices on project management, branding, attracting and retaining talent, customer service and making fun memorable moments for your team and yourself. Also let's not forget about next year's SU competition. Are you ambitious enough to become a winner? Than prepapre yourself, we have some secret weapons to share with you during this session. We are here to help you, come and join us to plan the Summer of your life and the Summer of the lives of your beloved future participants.
Visual Identity Manual 2.0: the Heck is Dis?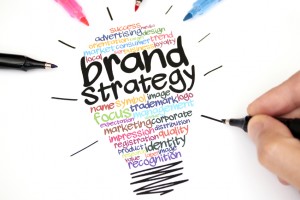 Gerardo Garcia Diaz and Mayri Tiido (Public Relations Committee) will host this Progress Meeting, which will be held in the "Caravaggio" room.
Do you plan to become a PR guru in the future? We're talking here about the brand and its visual identity. You have such an incredible chance to influence an international strong brand as AEGEE. Currently the Public Relations Committee (PRC) is working on renewing the Visual Ientity of the organisation, that will define how our organisation is seen by externals. And the PRC needs your inputs and suggestions here. So if you haven't checked the Visual Identity Manual we would like to encourage you to do it now. The Visual Identity Manual (VIM) 2.0 has been developed in order to make things easier, clearer and more understandable. Are you up to make an impact on the Visual Identity of AEGEE? We're waiting for your pitches!
EUth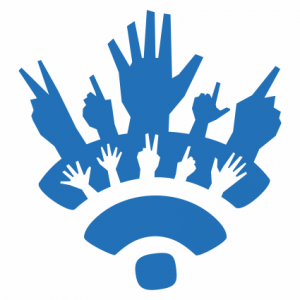 Andrea Ferrara (AEGEE-Europe) will host this Progress Meeting, which will be held in the "S.Agostino" room.
The EUth Project is a great tool to improve the communication within our huge network,. The project started in March 2015. Now the pilot platform is up and running on www.opin.me. The aim of the project "EUth – Tools and Tips for Mobile and Digital Youth Participation in and across Europe" is to get more young people involved in political decision making and increase their trust in European political institutions.
Many things have been done already but more are to come. What is already available? What are the problems encountered so far? And what are the next steps? Come to the Progress Meeting and get to know all the details first hand. Also do not forget to like the project on Facebook  and follow it on Twitter. Stay tuned!
Facing the Challenges of Strengthening the Network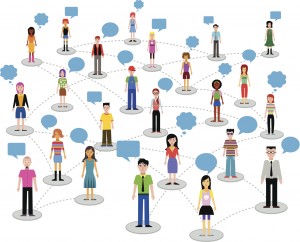 The Progress Meeting will be hosted by the Network Commission and Comité Directeur and will take place in the "S.Giacomo" room.
This meeting is all about the current state of our Network: where are we? where do we want to be? what are the challenges? what is the impact that we're making? During this session we're also going to explore the contribution of each single member for strengthening the Network. Join to get to know best case practices to shape our organisation, suggest your ideas and solutions. Lets create the Network together!
AEGEE Taking Collective Action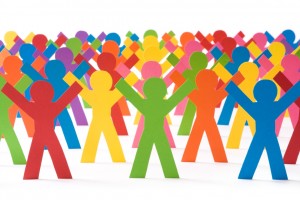 Aleksandra Kluczka (Comité Directeur) will host this Progress Meeting, which will be held in the "S.Lorenzo" room.
AEGEE represents European youth. We're already a network of 13 000 talented individuals presented in 200 cities, in 40 countries all over Europe. Each day we're working on different projects and initiatives, we share a common vision, mission and values in pursuit for a democratic, diverse and border-less Europe. Is our voice loud enough? Do we live at our full potential? Or we can do more to make a really big difference in the world? Come and share your ideas on how our collective action can respond to European developments. We also prepared something special for you – a system for online representation of your local's opinion. Join us to get to know more!
Fundraising Starts with FUN!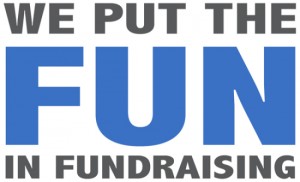 Ander Guerrero Ruiz (Comité Directeur), and the Corporate and Institutional Relations Committee is hosting this workshop, which will be held in the "S.Alessandro" room.
Do you want to feel like a real "Wolf of Wall Street"? Do you want your project to get funded? Do you want to be skilled in negotiating with high profile corporate decision makers?  Can you "sell me this pen"? A hardcore fundraising workshop is waiting for you to join and the new team of the Corporate and Institutional Relations Committee (CIRC) is excited to meet you. Sales are curtail in today's reality, whether you're selling your experience to get a dream job or the project you're working on in AEGEE. So it is your opportunity to learn and become a real fundraising expert!
For more information you can download the Agora Agenda and the Workshops and Progress Meetings booklet.
Written by Dariia Kogut, AEGEE-Kyiv