The European elections in May will decide how the EU will develop over the next five years. Do we want the member states to continue backing off from the European project, or do we want them to work together to face global challenges as one entity? The Brexit referendum has shown, that those who – like us – believe in open borders, common market and joined foreign policy need to get up and vote! In the last European elections, only 28% percent of young people voted, and that is not enough. We do have a voice if we all speak up – but not if we stay home and complain.

None of the member states can stay global players by themselves. The EU parliamentary elections are the only way in which EU citizens can have a direct influence on EU politics, which is why it is so important to not let this opportunity slide by.

As AEGEEans we want to fight for a borderless and democratic Europe, which is why we in the Y Vote project work on informing young people about the elections and motivating them to vote. Way too many Europeans do not know how the EU functions and what the EU elections are about. We need to change that!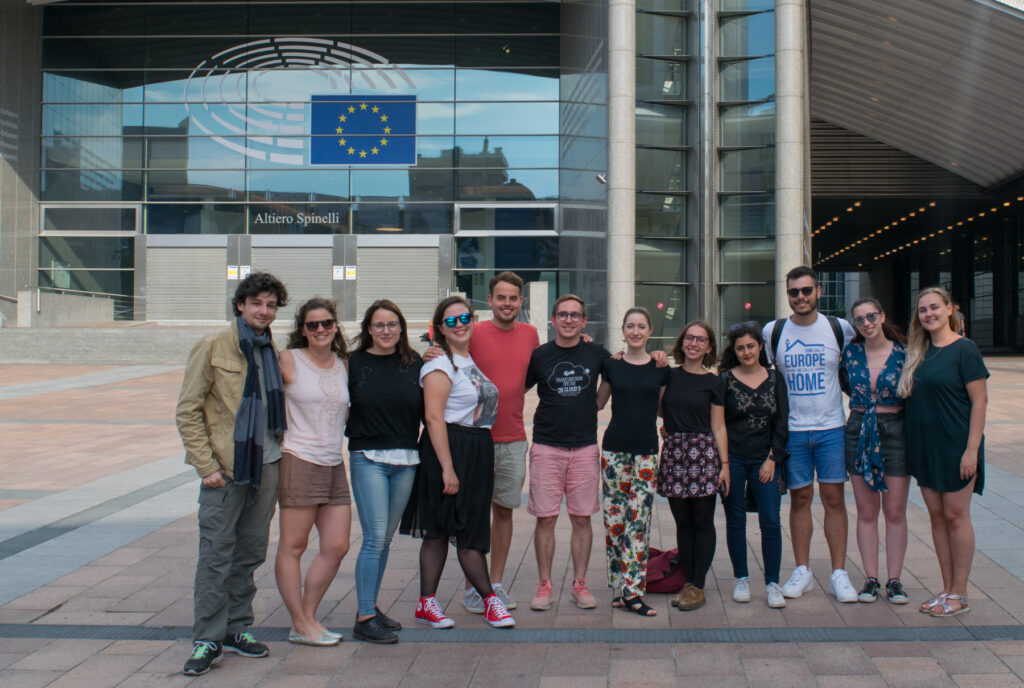 The European Parliament elections are our way to shape European politics independently of national elections. A chance we only get once every five years. Still, in most member states the elections don't get much media attention yet, although it is only little more than a month until we are asked to cast our vote. One reason more for us and many other AEGEEans to spread the word and make people aware of the choice they will have in May.

As the Y Vote project, we are organising seven conventions, plus a final conference in Torino. At the conventions, the participants learn about the EU as well as the elections and write recommendations for policy makers about topics from the EU Youth Strategy. We already had conventions in Cluj-Napoca, Warsaw, Passau, Düsseldorf, Tartu, and Utrecht – the last one will be in Sofia in March. You can find the recommendations on our website. The final conference in Torino is coming up in April, where we will merge the recommendations from past conventions into one youth agenda!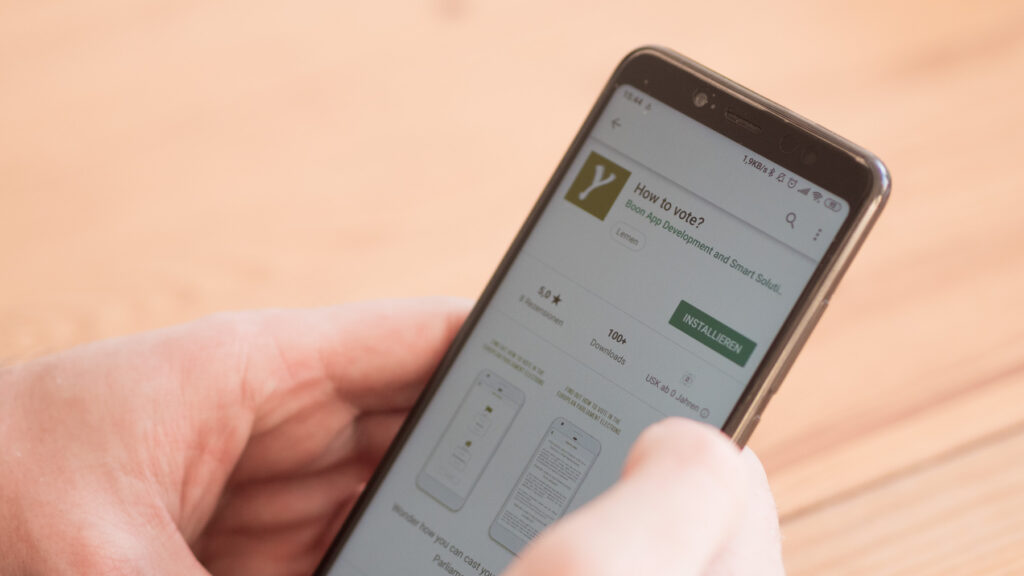 Besides this, we developed a voting app so people living abroad can check how to participate in the elections. Since every country has different electoral laws, it can become quite tricky if you are not residing in your country of citizenship. To pay the app developers, we launched a crowdfunding which was very well received and we thank everyone for their contribution. Should you have missed it, some of the perks, including our t-shirts, are still available. You can get in touch via info@yvote.eu and we will figure out a way to get it to you.

Furthermore, we encourage everyone to organise a local action! Take part in motivating and informing people for the EU elections! Check out the ideas and materials that we gathered for you. Several locals are already planning something, but more is always better!

Also, we want to support AEGEE locals to build a better connection with their municipalities. This can help get rooms, speakers or other support for more events in your city – check out our guide on how to get in touch with your mayor!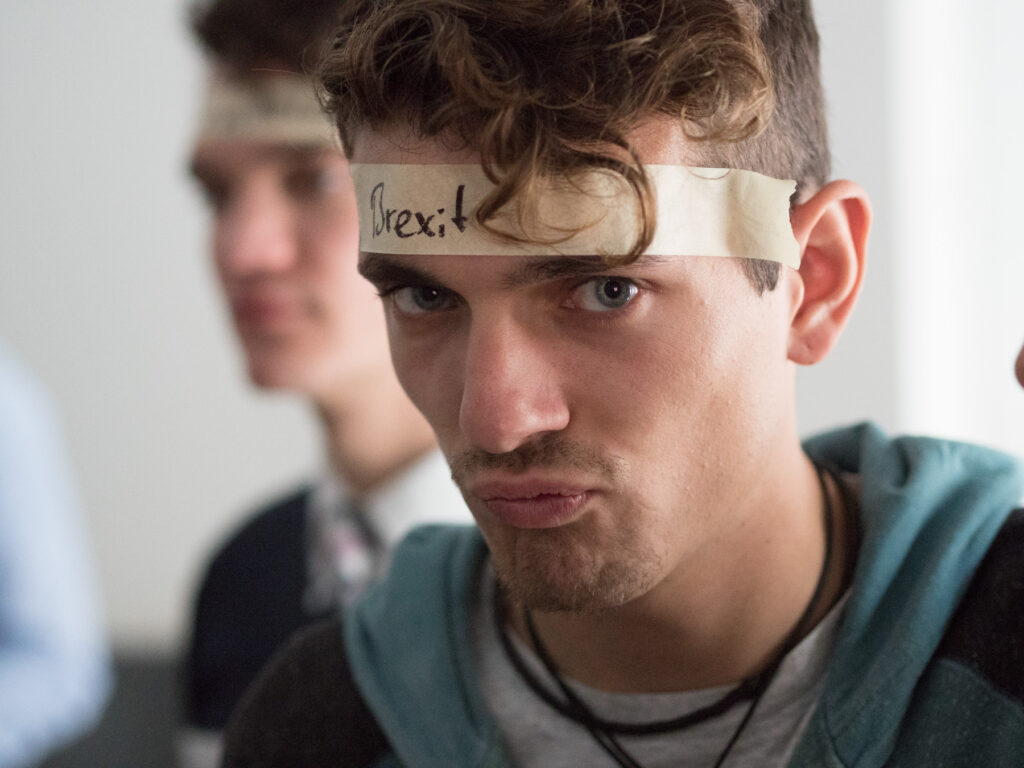 The Y Vote team was chosen in November 2017, so almost one and a half years ago! This has a long journey for us, and working in different cities, only talking via Skype, and staying motivated for so long can be hard sometimes. Especially applying for funding and getting rejected from many open calls is disappointing, but in the end we managed to have 8 conventions with funding and that is really awesome!

We received amazing feedback from the past conventions and hope that our last events will be just as great. In the first half of 2018 we closely worked with the AEGEE-Europe project "YEP – Why European Parliament" to increase the knowledge about the European Parliament – you can find its results on our website. Here, we tried out our workshops about the EU which many participants enjoyed, since a lot of them didn't know much about how the EU is run before. The increase of knowledge about the EU is 50% according to our impact measurement.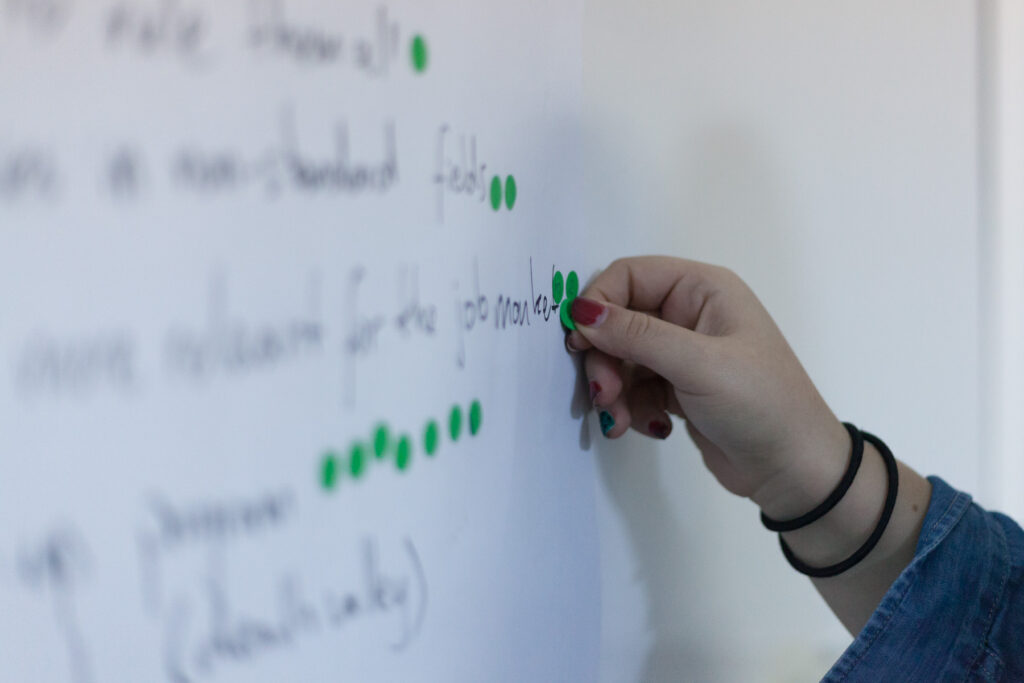 But as mentioned before, the project is only half as good if not many others would contribute. We are eight volunteers in the team, which leaves us with very limited resources. This is why we are very thankful to all the local organisers who made our events possible. Also we get very excited when we see that many AEGEEans are planning events in their city for the upcoming elections, from panel discussions, to pub quizzes, election parties, presenting the Y Vote app, talking to people on the street and more. If you are one of those great people, please let us know! Maybe you even want to share your story on our website?