Hello again, AEGEEans, we continue discovering the hidden Network! As we mentioned in the last article, it seems that the situation of the pandemic problem due to COVID-19 is starting to get controlled in the majority of the countries in the world but during the year there will be a lot of restrictions to travel. So, we thought of making these two posts with the aim of promoting local, regional and national travelling in order to help our economy and avoid any kind of problems or restrictions in other countries due to the COVID-19.
A hidden adventure in the East of Germany: Zentendorf! (Antonia von Richthofen, AEGEE-Brussels)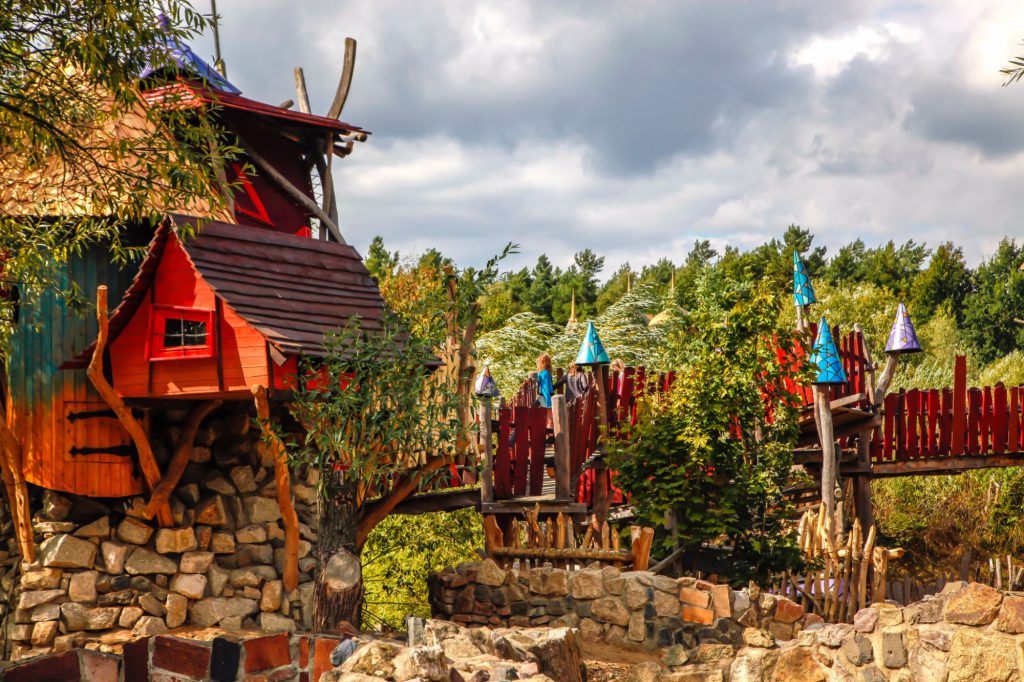 Zentendorf is a small village close to the German/Polish border (and to the AEGEE local in Dresden). But behind the residential area there is a true treasure isle: the "cultural island of hermits" (rough translation). This colorful park consists of a large range of creative, wooden creations. Houses, labyrinths and crazy climbing contraptions offer a day full of exploration and fun for everyone of any age! Go, visit Zentendorf and experience the mad architecture of some crazy germans.
Malvern Hills United Kingdom. (Macarena Escobar, AEGEE-Salerno).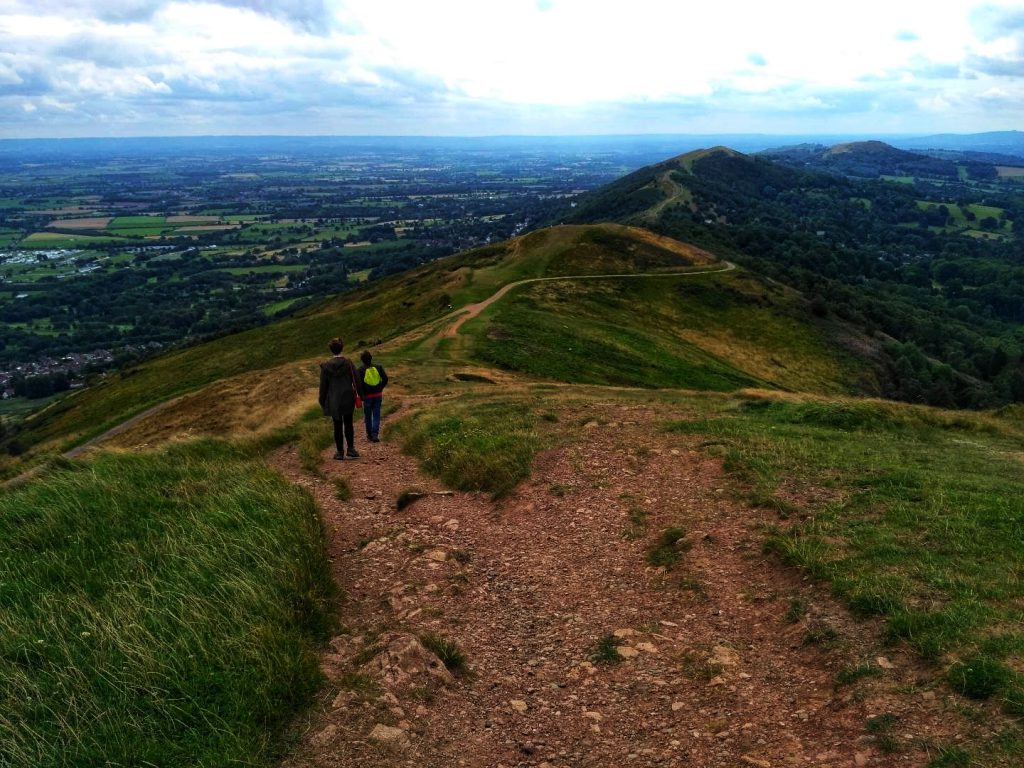 We know them as the inspiration for the Lord of the Rings trilogy but this area has been designated as a biological and geological site of Special Scientific Interest, and by Natural England as National Character Area 103 and an Area of Outstanding Natural Beauty. The Malvern Hills are home to a wide range of outdoor sports and leisure activities, including walking, mountain biking, horse riding, orienteering, hang-gliding, paragliding, model aircraft flying, fishing, climbing and diving.
Mare Chiaro, Posillipo (Naples). (Tullio Pacelli, AEGEE-Napoli)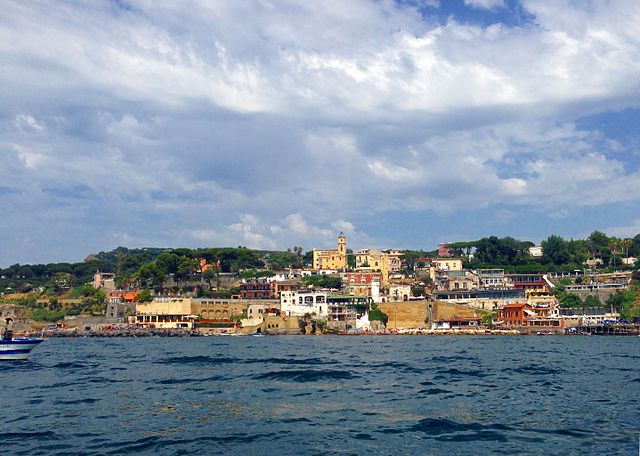 Mare Chiaro is a wonderful old fisherman's village situated on the coast of Posillipo. This area in origin was outside the urban area of Naples but in the time had been included in the city and currently it's one of its neighborhoods. Thanks to the morphology of this area it was not possible to build too many structures and due to this reason all the coast has preserved all its natural beauty. The coast offers many places to visit: You can go for a nice walk in Virgiliano park, the second big park in the city and enjoy the view of the Gulf of Naples and Bagnoli; you can visit the National park of Gaiola where there are the old ruins of the Greek's settlement of Pausilipon.
Sazova park. (Selin ünen, AEGEE-Eskişehir.)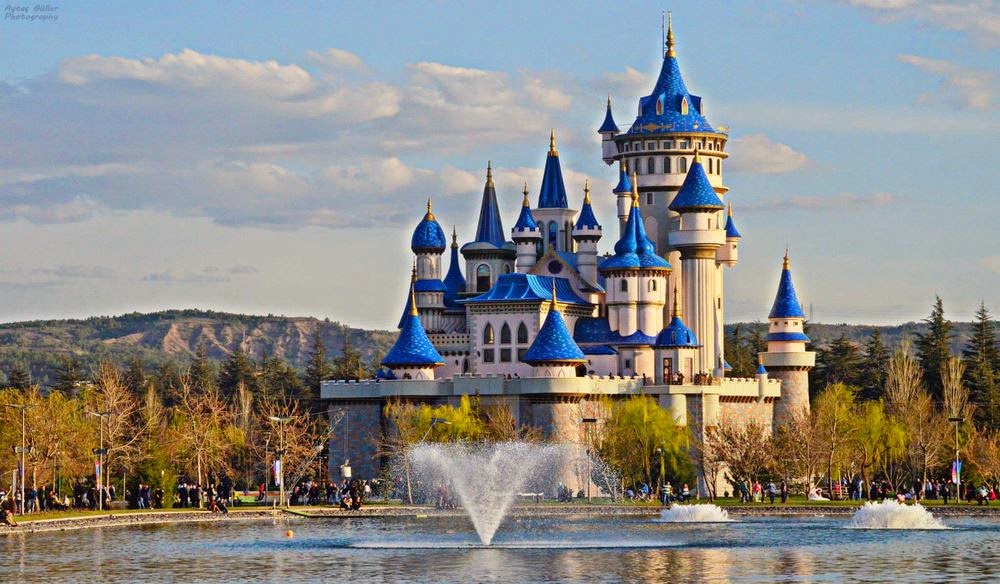 Welcome to one of the most peaceful place in Eskişehir. This is Sazova park, we can say it's the Turkish version of Disneyland. You can relax here with the sounds of swans and watch this perfect view. In addition to this you can find science parks across this dream land. We would really love to see you in Eskişehir.
Kazimierz Dolny (Poland) . (Monika Mojak, AEGEE-Warszawa)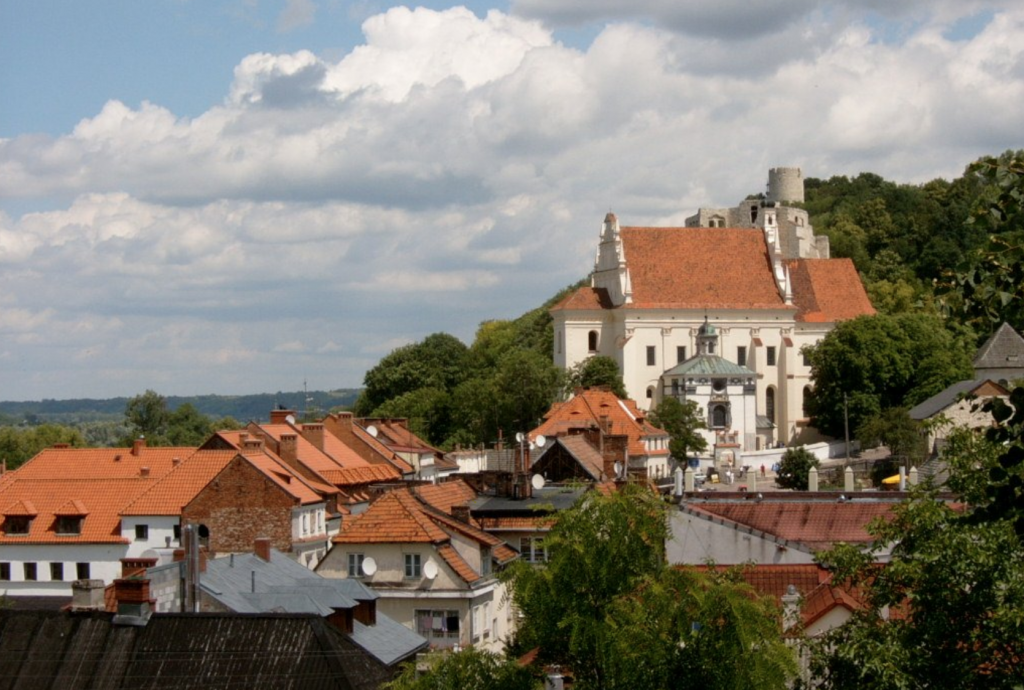 Kazimierz Dolny is a little town in Eastern Poland, located along Vistula River and is considered as one of the most charming places in Poland through beautiful square and streets with historical townhouses, Romanesque castle ruins, romantic atmosphere of this place, long history and rich nature, which makes it a perfect travel destination for everyone that enjoys places with aura of mystery.
The town is known for its strong connection with art and as a center of art activities for many artists, who came to Kazimierz Dolny to find inspiration for their artwork. You can see small galleries and art studios in almost every corner of the town.
Moreover, every year in August, Kazimierz Dolny hosts a famous Film and Art Festival- "Two" Riversides ("Dwa Brzegi"), which is artistic and cultural event drawing all cinema lovers and promoting movies and other forms of art activities. Due to unique landscapes and architecture, the town and its surroundings have been a background for numerous movies and tv series.
Izmir. (Melis Kılıç, AEGEE-Izmir)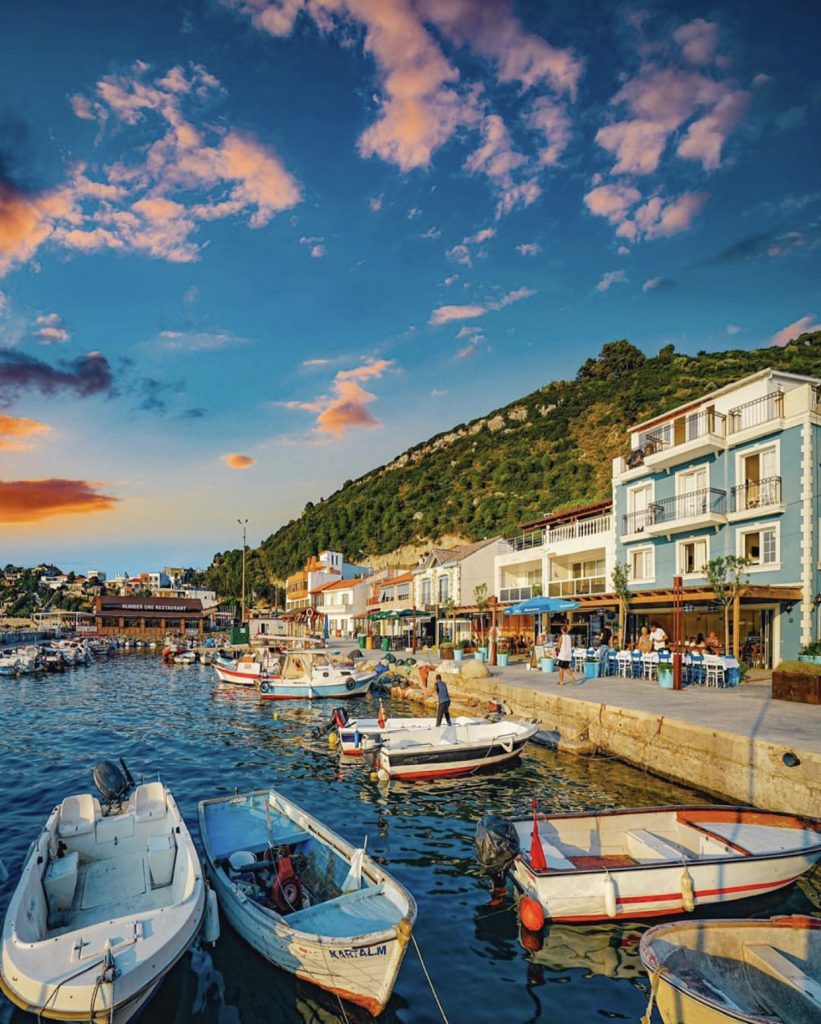 Places to visit around Izmir have great richness in nature, culture, history, and gastronomy. The history of İzmir dates back to 8,500 years ago. At the same time, it carries the traces of different civilizations, nature and peace with the city center as well as its surroundings.
Karaburun is one of the quietest and most peaceful resorts of Izmir and is located on the peninsula that bears its name. In the Karaburun, which has dozens of unspoiled beaches and coves with its crystal clear ice-cold sea, the Aquarium Bay, Boğabağı Bay, Kaynarpinar, Mordoğan, Ayıbalığı and Ardıç beaches are among the holidaymakers' route. If you come in the harvest of daffodil flower, do not forget to smell the flower.
Pink Lake, Grigorieva (Ukraine) (Ruslan Kvitnevyi, AEGEE-Lviv)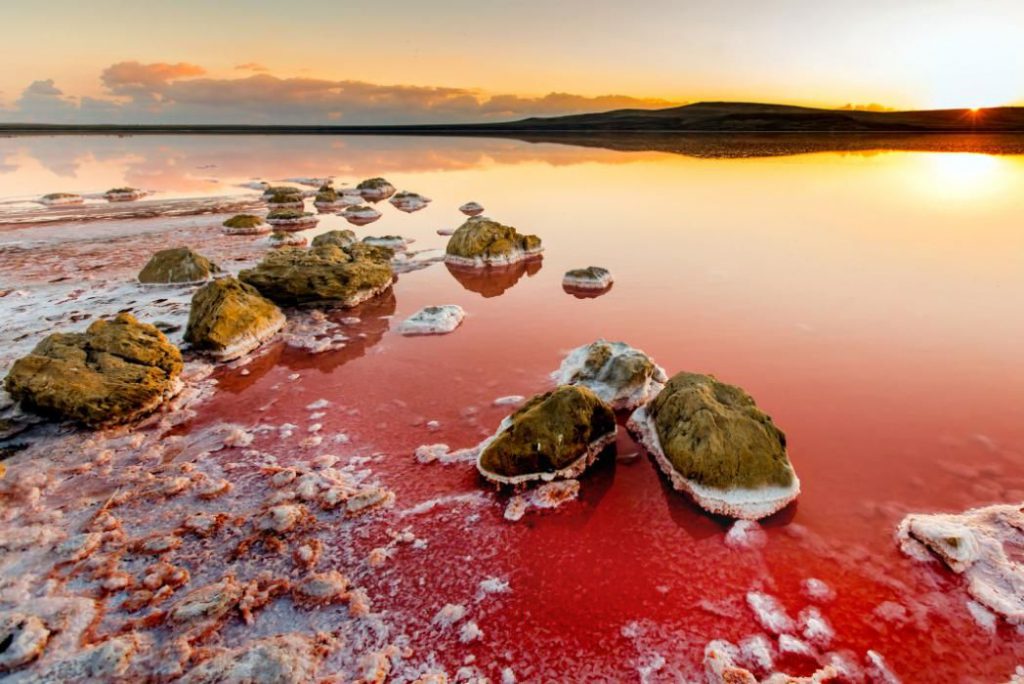 The Pink Lake is located in Grygorivka village, Kherson Region in Ukraine. Locals call this lake the Ukrainian Dead Sea. It is truly a natural miracle as the waters of the lake have a tender pink color. The percentage of sea salt in the water reaches 35%. Rich in sulfur and an array of other minerals, these waters are considered to have endless health and beauty benefits. This is also a popular summer destination for many Ukrainians, that is why it's better to visit this lake in mid or late spring or early fall to avoid the crowds of tourists and enjoy the beauty of this natural miracle. The Tunnel of love is a section of an industrial railway located near the city of Klevan. It is a railway surrounded by green arches and is 4.9 km in length. It is known for being a favorite place for couples to take walks and a super Instagram-able place.
And that's all! Thank you everyone for collaborating with this beautiful article and that some of you shared more places we couldn't fit in this article. As you see, there are many many amazing places to visit closer from you than you think, so this SUmmer, discover the hidden Network, and visit your country!