Marija Valentina Zuvic is a member of AEGEE-Zagreb and running in this Agora for the Data Privacy Commission. Learn more about her broad experience with AEGEE, her skills, and her motivation for the position.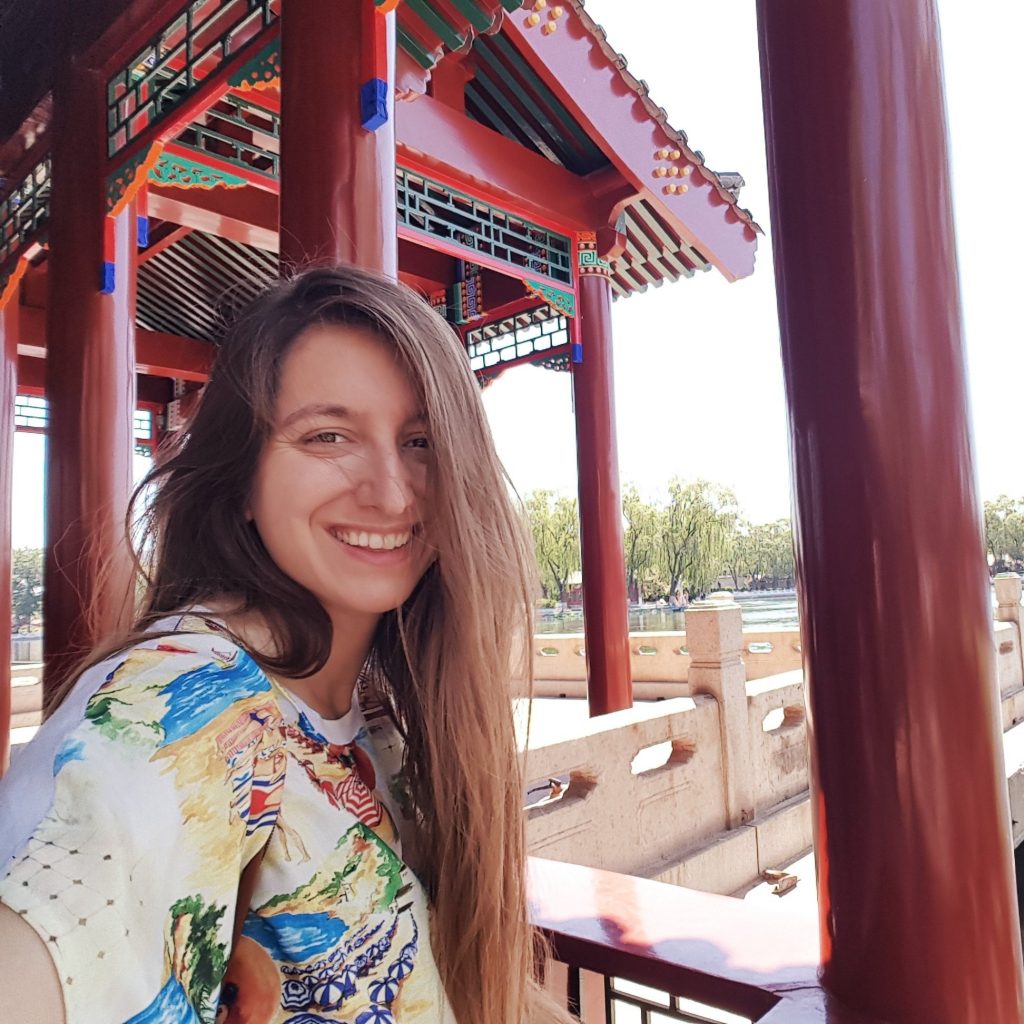 Hello, can you introduce yourself to the AEGEE-network? When did you join AEGEE and what were your best experiences with AEGEE so far? Which antenna(s) are you a member of? What have you already done on the local level?
I am Marija Valentina, but people call me Vale. I have been a member of AEGEE-Zagreb since Spring 2017. I joined AEGEE because of Summer University and after it, I started to be more involved in the AEGEE world. I have been on three different board positions (secretary, president, external relations responsible), and organised several events, workshops, recruitments, and many other things. Also, I have a pretty big experience on the European level. I have been Network Commissioner for the term Bucureşti-Spring Agora Online 2019/2020. I became responsible for the Baldria area. In addition, I was Vice-speaker of the NetCom in the term Salerno-Spring Agora Online. After that, I ran for the position of Comité Directeur and became Network and Internal Affairs Director for the period 2020/21. I learned a lot in different positions, from the local to the highest level of AEGEE. Therefore, I wouldn't choose my best experience so far because each situation in this organisation helped me to grow and enjoy more in what I have. And, now here I am, still motivated to do some work and contribute with my knowledge. :)
Data privacy is very important nowadays. Have you any experiences in the field? Which of your skills make you suitable for the Data Privacy Commission?
In 2017, I was introduced to GDPR as Secretary of AEGEE-Zagreb since the GDPR had to come into force in May 2018. Together with the whole board, I had to do research on how to deal with data privacy in an organisation, and learn how to keep the members' data in the best way possible. In that period, we adjusted to GDPR compliant platforms and communication channels, and even included Knowledge Transfer on the same topic for the future Local boards. Also, since I recognized the importance of data privacy and protection in Locals as Network Commissioner, I included GDPR sessions in NWMs which have organised in Athens and Zagreb.
In the last year, as part of Comité Directeur, I got to learn a lot about the internal communication structure of AEGEE-Europe, and in which way we are handling personal data, especially in the field of members and European Bodies management. I believe that my acquired skills during that year are making me suitable for the Data Privacy Commission. I gained advanced knowledge about internal channels/platforms, and experience in working with members because we have been forced to move completely to the digital world in the last year.