Hello our dear AEGEEans! This time we have another candidate that will be at the Agora in Novi Sad and his name is Paul van Hoorn and t he applied for the Comité Directeur.
DISCLAIMER: THIS INTERVIEW WAS FINISHED BEFORE THE NEWS WAS KNOWN OF AEGEE LOSING THE OPERATING GRANT!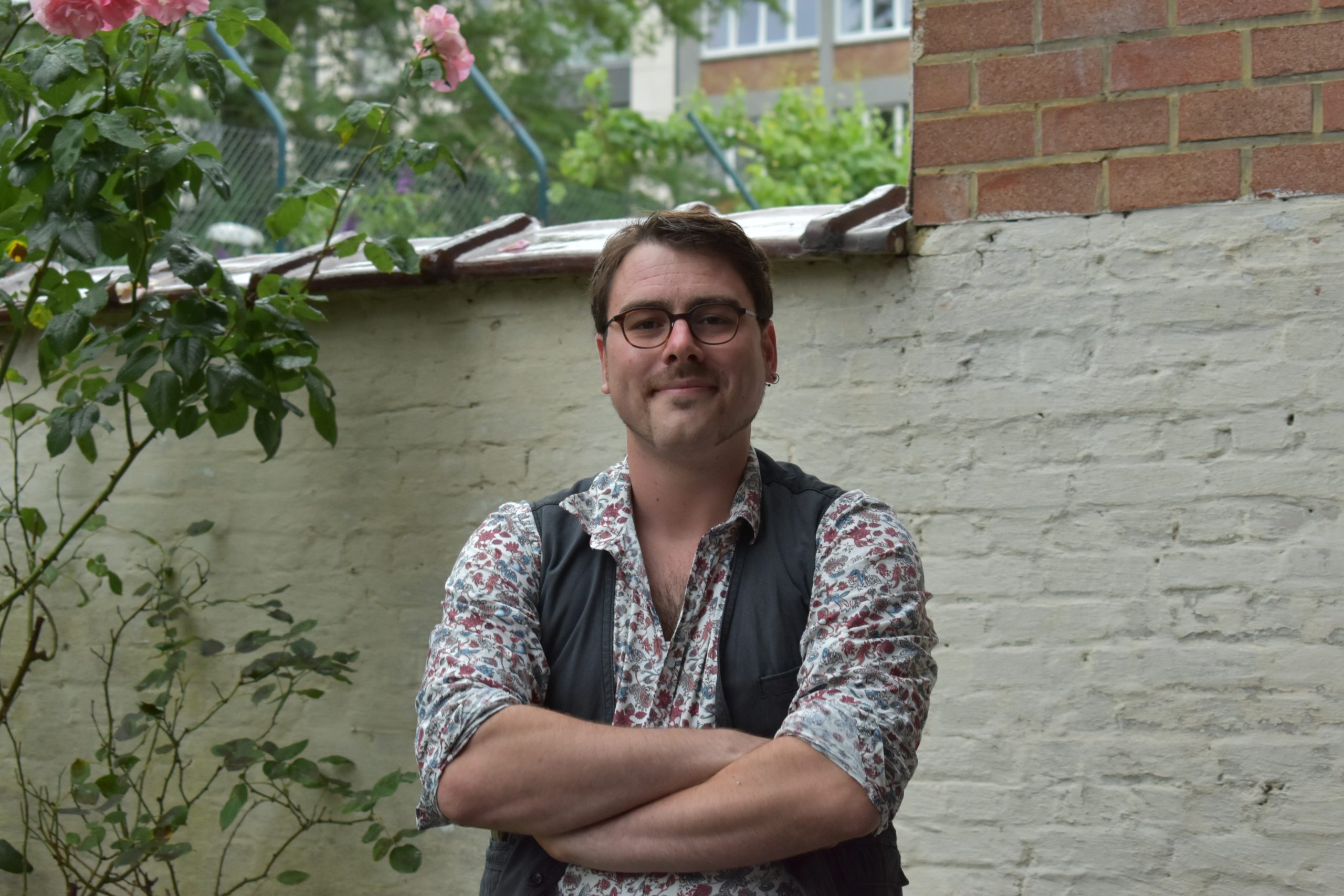 Welcome, can you tell us who you are? What are your experiences with AEGEE and what was the moment you realized AEGEE is for you?
Hello dear AEGEEan! My name is Paul van Hoorn, and I have been a part of AEGEE since October 2009. In this long period, I have lived countless experiences thanks to our wonderful association. Countless travels and meeting new people, taking up functions, and trying to get as involved as possible in AEGEE activities, be they social or thematic. For example, I have helped numerous times in either local event, statutory events and Summer Universities.
My best AEGEE experience so far? Being an International helper on none-other than The TransSiberian Dream volume 11 Summer University! (SHOUTOUT) However, another AEGEE experience that I enjoyed even more: Being Network Commissioner! This is truly a fantastic experience as I really feel that I can contribute to our Network in many ways. I can only recommend people to consider getting involved in this commission!
The moment I really got contaminated with the AEGEE virus was at a barbecue event organised by my first antenna AEGEE-Maastricht. This was in May 2013. And that was the first time I met people from another antenna than myself, namely members from the neighbouring antenna AEGEE-Aachen. I was only active on a local level before, not knowing anything of what laid beyond my antenna, but meeting these foreign AEGEEans was the moment where I started to realise there was something more than just the local level. And gradually I became more active on the international level. Looking back on these many years, I have come to realise how much AEGEE has brought me and how much it has shaped the person that I am today.
What are you looking forward to most in the case of your successful candidature?
Getting to work!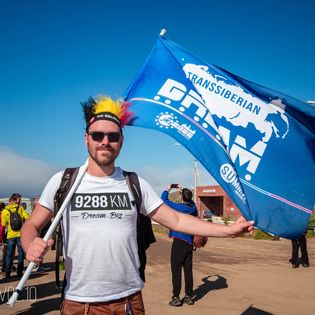 AEGEE has given me so much, I am very committed to directly starting to work on my CD tasks and responsibilities. Despite the workload being intense and the challenges being numerous, I am confident that with the right approach and work I can really contribute to our network. Applying for Comité Directeur is something I have contemplated for some time, and I believe that now is the time for me to take that step.
CD position requires teamwork in AEGEE, how do you see yourself fitting in a team?
On several occasions (in AEGEE or otherwise) I have worked as part of a team. I'm doing the same within the current Network Commission.I like to work with others to achieve ambitious goals and I like to think I have flexibility in dealing with all kinds of tasks, as well as having good improvisation skills. Everyone has his/her own way of working, and even though I have my way of working, I am capable of working with team members that have a different working style.
What are some of your skills that would keep the team motivated?
I see myself as someone sociable and very communicative. I always listen to the opinions and ideas of others and I stick to commitments I have made. I have also been able to perform under stress and complicated situations on various occasions, and I have a natural disposition to be an optimist. Should an unexpected problem occur, I do not dwell on negative aspects, but start thinking about ways of solving that problem. Being cold-blooded helps to keep the team motivated.
Another important skill I possess is that while being concentrated and serious in my work and attitude, I also know when to not take myself seriously. Humor is a very potent tool to remain positive and cold-blooded and it's important to lighten the mood at any possible occasion to keep the team going. I have a very active sense of humor (people around me have often told that I should start a career as a comedian, maybe after AEGEE?) and although my jokes don't always land, I do believe that people appreciate to work with me because of that capacity of being both committed and also detached and joking, whatever the situation is.
Moreover, I have knowledge directly linked to where the AEGEE head office is located: Brussels. I know the city very well and having such a person is always an advantage. New CD members often arrive in Brussels and are not familiar with the ways the city works, but I know it well, being it how Belgian administrations function, how lobbying and socialising work and in general places to see and visit. After all, CD members should, next to their work, also enjoy their time in Brussels and discover the many great things the city has to offer.
Lastly: I'm a great cook! Eating good and healthy is non-negotiable for me, that's very probably due to my French roots. Besides being good at cooking, I love to cook for friends and share a good moment around the table! Being elected, my teammates can be assured that I will cook and feed them!
Say, there are some policies that you do not like but they go through in consensus. How do you see yourself compromising with the decision?
Compromising is crucial when you work in a team.Sometimes I have a differing opinion and I will definitely voice it if I feel it is necessary. But in the end the final decision is up to the team, and even if I don't like the approach, I will comply with working on the policy dutifully.
What area of AEGEE would you like to focus on as a member of the CD? What are some of your skills that help fit this role?
As mentioned in my candidature I want to focus on three main objectives: continuing current projects and looking into potentially starting new ones, improving attractivity of AEGEE to new members and trying to secure additional resources for AEGEE. Namely, funds.
A very important objective I also have is to make the functions within our framework more appealing. I want people to apply for positions. Especially that of Member of CD. It is well known that it is a challenging commitment: intense workload and responsibilities, very little time and space for a personal life, living in an expensive city like Brussels… This partly explains resignations during a term and people finishing their term with very little motivation.
To achieve this I can rely on my extensive experience of AEGEE and of the best ways to work while living in Brussels. I mentioned earlier getting more funds in order for CD members to feel more valorised. This goes along with continuing the efforts of previous CD teams to professionalise and expand the Secretariat. Elected CD members will thereby rely on a better structure and have more time to work on the projects they want to achieve.
Yes, this sounds ambitious, and the efforts will span over several years, but I do believe this can be achieved with the right approach and dedication. At the end of my term, I hope to will have made the various functions in AEGEE more attractive so that more people will apply to take up these functions.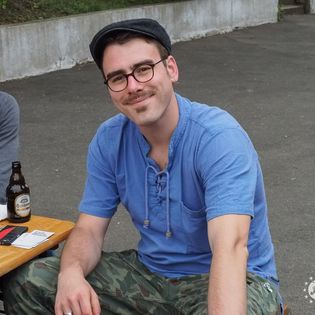 A CD member requires meditating skills to work with working groups and local bodies, and there's bound to be conflict. In these situations, how would you bring two contradicting bodies to a negotiating table?
My legal studies have taught me that conflict solving is a very important skill, and that it relies on the following aspects: trying to cool down tensions, reassuring parties to the conflict and allow each of them to express themselves and try to understand the opinion of their opponents. I have already taken the role of mediator (inside and outside AEGEE) and by applying the techniques mentioned before I have generally booked great results and managed to cool down hostilities and make opposing parties work together again.
Also, I don't only believe in conflict-resolutions but also in conflict prevention. It's an important skill to be able to anticipate conflicts to might occur in the future and make sure they are avoided, and I know I possess that skill.
Tensions will very probably arise during my term, but I'm confident that I will be able to address them efficiently.
Is there something you want to tell us? Now it's your time to do so.
I would like to add one last thing, but sadly it's a negative and worrying one: there are just not enough people applying for positions.I might be an optimist by nature, but I'm also a realist. If all people running for CD are elected at this Agora (for the moment there are three candidates), it will not be nearly enough to address the workload that awaits the team. Even if I'm dedicated to do my utter best, with only two other CD
people it seems unavoidable that some very hard and unpopular choices will have to be made. CD members should work on things they want to achieve, but I will have to work on many other responsibilities I'm not so comfortable with taking up, and this could affect my motivation. I would be lying if I would state that this is not the case, and I don't like to promise things I cannot realistically achieve.
Once the future CD will have a better oversight of the situation, I think we will have to set priorities and redirect efforts in the most realistic way. Addressing the workload is why I mentioned that a more impactful Secretariat can alleviate the work of CD. But in the meantime, I ask the members of AEGEE to understand the situation as it currently is. The CD is the most important of AEGEE but not everything should be expected to be done by them. The strength of our association comes from its most important component: the AEGEE locals and every individual AEGEE member. Everyone can contribute!
As mentioned above I remain an optimist. AEGEE has faced problems before, and solutions were always found. With the right approach, namely trying to find Interim CD members and sufficient assistance I do believe that our term can be a successful one. As mentioned before, I will have accomplished my tasks successfully if at the next Spring Agora there will be many more candidatures for the open positions. I am not thinking only about the next year but the many years to come after my term.
Therefore, I have a request for all AEGEEans, new and old: GET ACTIVE!!!
There are countless ways to contribute to our association, from speaking to your friends about how great AEGEE can be, to organise all kinds of events and applying for European bodies. And being able to try new things, to get out of your comfort zone and start projects that can contribute a lot to the vision of AEGEE. After all, this is exactly what I experienced myself: that AEGEE is an incredible playground to learn.
As final words, I wish to all Spring Agora Novi Sad participants an unforgettable experience in Novi Sad! The Agora as we knew it before the pandemic is back, and that is one wonderful thing we have to celebrate!
And really looking forward to see you somewhere in Europe!