The famous German composer, musician and educator, Carl Orff, referred to fate as the "empress of the world". It is the ever-changing force that lifts everyone into the light, or plunges them back into darkness. With this wisdom, let's take a look at four things that were either lost or achieved within the network of AEGEE.

Why organise just one? When it comes to organising statutory meetings, nobody beats AEGEE-Enschede. It has hosted three Spring Agorae, as well as one Spring Planning Meeting in 2003. Next are AEGEE-Amsterdam with three Spring Agorae, AEGEE-Budapest with three Autumn Agorae, AEGEE-Athina with one Spring and two Autumn Agorae (the former taking place on the island of Kos, near the Turkish coast in 1992), and AEGEE-Valletta with one Spring Agora and two European Boards' Meetings (EBM).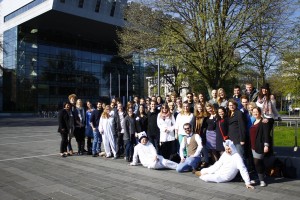 End of the Dutch Streak. During each decennial anniversary year (meaning 1995, 2005, and 2015) a Dutch antenna organised the Spring Agora: AEGEE-Amsterdam in 1995, and AEGEE-Enschede in 2005. However, by organising AgorAsturias in Gijón in the spring of 2015, this coincidental occurrence was ended by AEGEE-Oviedo. The Dutch city of Leiden was one of the cities that hosted the 2015 revival of the Night of the Seven Antennae, but this event also showed a loss for AEGEE as a whole. Of the five cities that hosted the original Night, two of them, Nice and Strasbourg, no longer have antennae, and one, London, had its antenna revived only in 2013.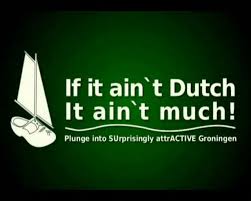 All Summer Universities (SU) lead to Amsterdam. The summer of 1997 was a remarkable one for the existing antennae at that time in the Netherlands. Everyone, except AEGEE-Nijmegen, organised a Summer University, but the content of their programmes was somewhat weird and monotonous. Almost all SUs (Delft, Enschede, Groningen, and Leiden/Utrecht) organised excursions to Amsterdam. Even the no longer existing antenna in Rotterdam organised a Summer University, which offered its participants, of course, a trip to Amsterdam. AEGEE-Enschede, furthermore, listed "everywhere" as one of their programme's locations. And AEGEE-Utrecht, lastly, organised another SU in 1997, right after the one they had organised in collaboration with Leiden.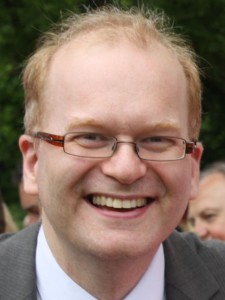 Members without antennae. Because of their merit, achievements within, or support for AEGEE some regular members can be recognised by the Agora as honorary members of AEGEE. However, due to the fact that  honorary membership is perpetual, these members are still part of AEGEE, even after the termination of their original antenna or their own life for that matter. Franck Biancheri, for instance, is thus still technically a member of AEGEE, despite being dead for three years. Examples of members without antennae are Kamala Schütze (AEGEE-Grießen & AEGEE-Termoli, both no longer existing), and Gunnar Erth (AEGEE-Szeged).
Written by Willem Laurentzen, AEGEE-Nijmegen