Soon Spring Agora Bergamo will start, where twelve Progress Meetings (PM) will be held. Workshops are a valuable and fruitful part of the Agora, and they are being prepared by several commissions and projects.
During the third day of the Agora, there will be workshops on being intercultural "More intercultural! Your participants can learn even more!" and careers "EU Careers". This sessions will take place at 15:45 and 17:45. Also during this time slot, on 20th of May, will take place the Progress Meeting "AEGEE Idea Factory: the next big thing!".
More Intercultural! Your Participants can Learn Even More!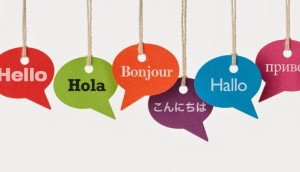 Jorge Miguel Vielva, Civic Education Working Group, is the moderator of this workshop which will be on the 21st of May, starting from 15.45 in the "S.Giacomo" room. 
One of AEGEE's main ideas is intercultural exchange. The organisation creates a space for members of different backgrounds to meet and learn about cultural differences, in order to foster mutual understanding, to break stereotypes and strengthen tolerance, show respect and solidarity. This is possible to achieve with the help of Summer Universities and other AEGEE events. The topic might seem easy, but given today's reality it is very complex and crucial. During the workshop the participants will dive into the intercultural communication theories and reflection exercises. This will help to embrace differences, diversity on a deeper level and truly understand other's and your own culture. You might learn not only how to say "Hello" in any language, but also how to co-live peacefully in this dynamic and fast changing world with people from all around the globe.
EU Careers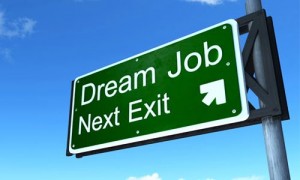 Do you dream of getting a fulfilling job and build a truly great career in the EU? You don't know where to start and how to make it happen? Than this workshop is exactly what you need.
The EU Institutions employ 40,000 people from a wide variety of cultural, educational, and professional backgrounds who are united by their passion for Europe. Candidates with AEGEE experience in their CV look like a good fit for this kind of job. So during this workshop you'll learn everything about jobs in the EU Institutions and how to get one. Some tips and tricks are waiting you. Join us in the "S.Lorenzo" room to know more!
AEGEE Idea Factory: the Next Big Thing!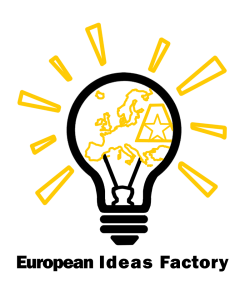 Réka Salamon (Comité Directeur), Paul Smits (Civic Education Working Group), and Maarten de Groot (AEGEE-Amsterdam) will host this exciting Progress Meeting.
Where will our organisation be between 2017-2020? What are we aiming and working for? We come together for the AEGEE Idea Factory every 3 years in order to define a direction for AEGEE as a whole. And global change always starts on local level. During this meeting we will down-scale the AEGEE grand vision to your local scale. Everything starts with the idea, come to the "S.Alessandro" room to learn how your idea can shape the society in Europe and maybe the world. Make it happen with AEGEE! We will give you the knowledge of instruments and tools. So what is the next big thing? History is happening now!
For more information you can download the Agora Agenda and the Workshops and Progress Meetings booklet.
Written by Dariia Kogut, AEGEE-Kyiv