Agora Bergamo is less than a week away and all the participants from all over the network have already started checking out the booklets in order to find out what exactly will be happening during this general assembly. Other than deciding for the future of the organisation, the Agora is one of the best opportunities for attending workshops which can become the motive for further personal developments of members inside & out of the organisation. Part of Friday's full agenda, consists of a slot of workshops which will be taking place from 11:45 until 13:45, in various locations, parallel to the Prytania.
Learning in AEGEE with AEGEE!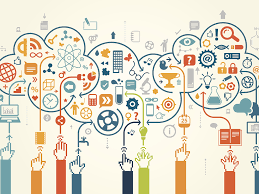 To begin with, Reka Salamon, on behalf of the Comité Directeur (CD) & Ana Potocnik one of the home-based CD Assistants will be delivering a workshop in the "S.Giacomo" room, about the self development opportunities members get through AEGEE. The discussions will be based on the idea, that the organisation can help its members develop skills that are not necessarily a part of typical education programs & policies, because AEGEE, among other things, can be a mean on which members can rely, in order to explore and unfold their abilities.
EU & Turkey: A Common Future?
Parallel to this, based on the tragic incidents and the ideas behind the statement of AEGEE-Ankara during the EPM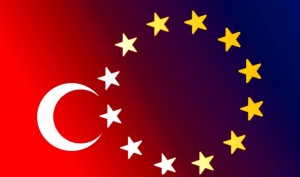 Leiden 2016, Luca Bisighini, the Policy Officer on Migration, along with Antonis Triantafyllakis, Suzan Dilara Tokaç, on behalf of the Youth Mobility Working Group and Ilayda Berberoglu, on behalf of AEGEE-Ankara, will be delivering a workshop in the "S. Alessandro" room. As the discussion will unfold, the members who will be attending will have the opportunity to discuss potential solutions, as well as the possibilities that AEGEEans have in order to take an active role in the matter. Finally, there will be a debate on the current state of Turkey and the different perspectives on impending matters.
Global Cooperations of AEGEE
Last but not least, Aleksandra Kluczka, on behalf of the Comité Directeur, will be delivering a Progress Meeting in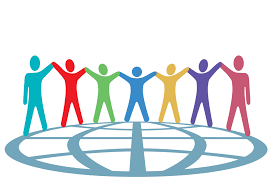 the "S.Lorenzo" room on the external collaboration possibilities that AEGEE has, outside the European sphere. As it is stated, "AEGEE […] in a wider international concept" which has been proven already by various projects and initiatives about strengthening relations and collaborations outside of Europe. Join the discussion to share your ideas & opinions and find out more about potential external opportunities.
For more information you can download the Agora Agenda and the Workshops and Progress Meetings booklet.
Written by Theodora Giakoumelou, AEGEE-Athina