Summer seems distant, but AEGEEans, as busy bees, are already in the process to organise Summer Universities. The Summer University Coordination Team gave the future SU organisers the possibility to collaborate with AEGEE bodies and give their Summer Universities a content twist. We asked the bodies involved to give us some more information about how they envision the collaboration. In this second article we will understand more about Drink-wise Project, Language Interest Group, Mediation Commission, Action Agenda Coordination Committee and The AEGEEan.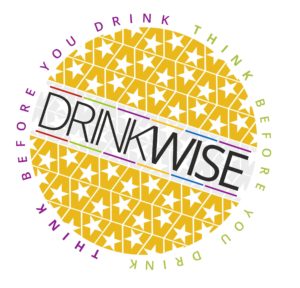 Drink-wise is the latest addiction to our pool of projects, and it aims at highlighting the cultural diversity and richness of our drinking traditions, but also promotes healthy drinking habits. And what about the European Night? If you are afraid that collaborationg with them will prevent you from having any form of alcohol in your Summer University, you cannot be further from the truth. Adonis Meggos, the project director, sais that "Drink-wise does not mean that you are forbidden to drink, but to drink with caution. We are a group of drink lovers. But there is not only alcohol. Juices, Smoothies, Coffee and Tea are all welcome! We love to explore all those different tastes all over Europe. To enjoy the traditions of drinking cultures, of course, but also to know our boundaries".
You can contact them at drinkwiseproject@gmail.com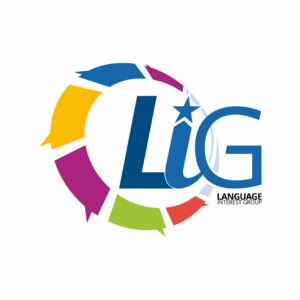 There are no better places than AEGEE events to test the knowledge of your foreing language(s). The Language Interest Group, a "diverse team of language-enthusiast AEGEEans", using the words of their PR responsible Eryfili Evangelou, proposes a Summer University related to languages and adds that "the idea of a collaboration with us is easy to implement and can be added to an existing concept". Not only learning languages, but also speaking about multilingualism in Europe, or the issues related to language policies, minority languages and language diversity. Eryfili continues explaining that the Interest group "can provide you with material and guidelines for the content and cool language related activities during the social programme. The main topics of the SU could be Multilingualism in Europe, courses of the local language or English, and can be adjusted to your needs and wishes!".
You can contact them at lig@aegee.org.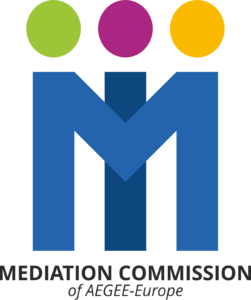 The Mediation Commission is the body that helps AEGEE in solving the disputes that may rise. After some successful sessions during NWMs, the commission decided to take them one step further having a Summer University in team management and conflict resolution. Damien Latacz, president of the Mediation Commission, says that the main topic will be "of course conflict solving, but going much deeper than what you would probably think, not just the basic workshop we all did at some point. From the differences in understanding between people and cultures, to how to react in front of conflicts and challenges. We want participants to actively think about emotions and communication. But because introspection is quite demanding… some good fun between session to relax is also needed!". And if you are looking for yet another reason for choosing the Mediation Commission as "partner in crime" for the Summer University, Damien jokes: "Well… there would not be any trouble organizing something with us, because we would solve conflicts right away!".
You can contact them at medcom@aegee.org. 
Act (Action Agenda Coordination Committee) Vice Speaker Miljana Vulevic, when asked why locals should cooperate with them answered: "Because we solemnly swear we are up to no good!". With this Harry Potter joke premises, resisting them might seem hard, but she continues: "We are cool people, always ready to help and find a solution to whatever. Most importantly – we care. Choosing ACT means having a reliable partner willing to give its best to deliver an unforgettable, life changing SC".  The main topic of the Summer would be project management, with a little twist: the implementation in an AEGEE context. "As complex as it sounds -Miljana says- it is a quite simple concept really! You have a "layer" of Project Management that teaches you the skills you need to create excellent projects in your local and another "layer" of introducing and discussing Focus Areas they will use as content for their projects. It is actually not a Summer Course, it is an AEGEE cake. Who says NO to a cake? Imagine all those applications!".
You can contact them at act@aegee.org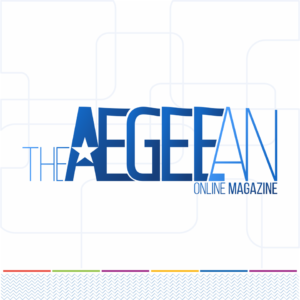 Media and press are increasingly important in modern society, thus making more vital to have informed and prepared readers. The AEGEEan proposes local organisers to help their participants to get familiar with the journalism and writing world, by organising workshops about basic writing, editing and proofreading, about the different types of journalism, media platforms, the history of journalism and storytelling. During the leisure time some ad hoc excursions can be organised, for instance to houses of famous writers. Members of The AEGEEan will be there to help you in doing the lectures, but this can be a perfect opportunity to bond and create a network with several youth organisations that deal with press and citizen journalism.
You can contact us at aegeean@aegee.org
You can read about the other bodies you can collaborate with here.
Written by Erika Bettin, AEGEE-Verona