Moldova, a modest country of Eastern Europe in which Romania and Russia had a strong influence on it. After being part of the Soviet Union until its independence in 1991, the first and only AEGEE antenna of the land was established in the capital city, Chișinău, in 1994. Except for the period between 2011 and 2012, it has always been active, reaching the goal of organizing an Autumn Agora in May 2016. Since then, as being part of the Central European Dragons area in the Network and being in Eastern Partnership Project, AEGEE-Chișinău works on making real the goal of a borderless Europe a complete reality. And continuing with this momentum, a Network Meeting (NWM) took place on December 2019 with the title 'Welcome Back to Casa Mare'. The AEGEEan decided to speak to the organising team to get an insight into what the event was all about.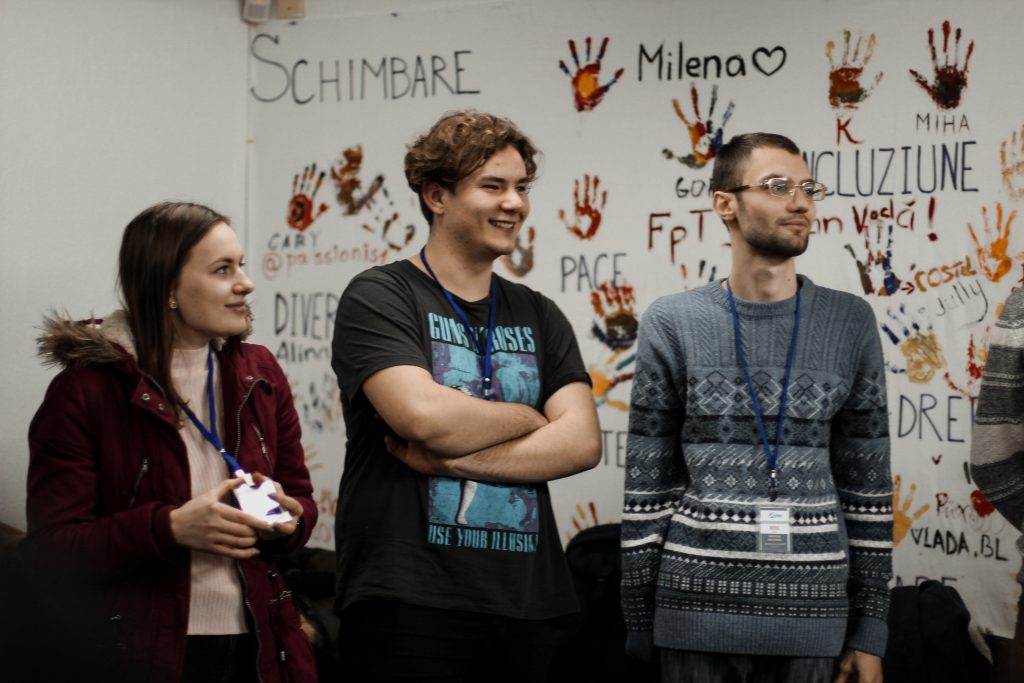 Hello, and thank you so much for giving to the magazine a bit of your time for this interview. To start of, we'd like to know how it all started, the idea of organizing an NWM at the end of the year.
Hello, thank you for having us in this interview! Well, we just felt the lack of a real AEGEE-Chișinău event, which will help us grow as a local, and at the same time will be able to help the Region, the locals, and keep the AEGEEans interested. And we wanted to show to the members that did not get the chance to go to a European event how it works, and how amazing they are!
What kind of activities and workshops did the participants engage in in this event?
This year we focused on human resources, practice sharing, and thanks to our friends from the EaP Working Group, we will host an EaP workshop – also since it is the 10th year anniversary the timing is amazing!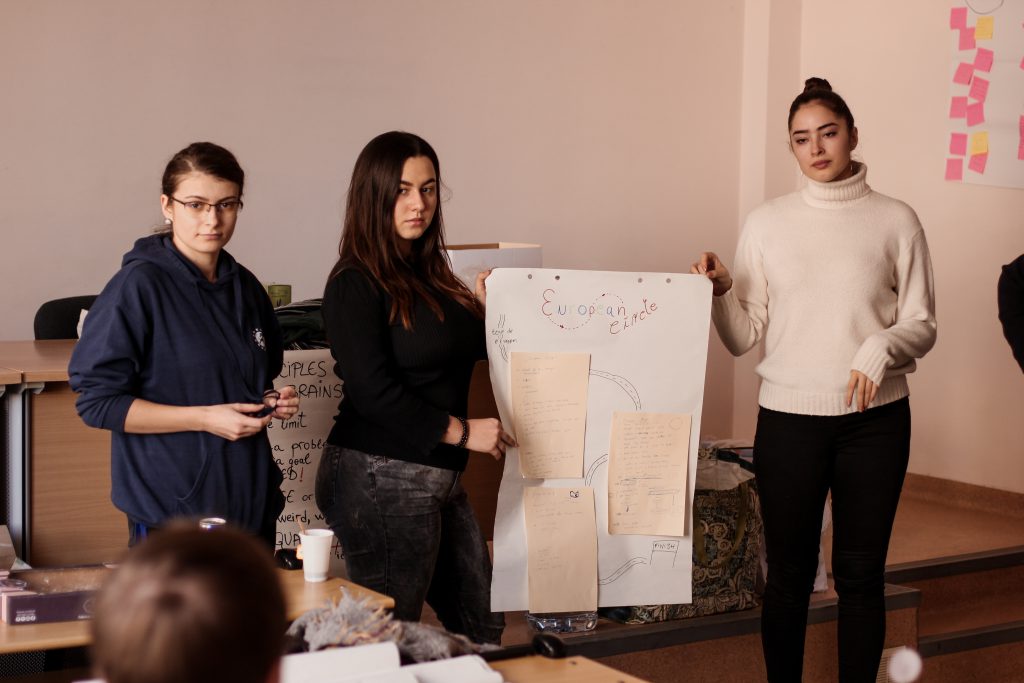 Is this the first time that this antenna organizes an event of that kind? How were the previous experiences?
Well, from what we know, yes, or it happened a long time ago and we are too young to remember a NWM in Chișinău.
AEGEE-Chișinău, as many other antennae of the Network, has some advantages and disadvantages. What are the challenges that this local antenna has to deal with?
I would say the biggest disadvantages are constant competition with other international NGOs and the migration situation in Moldova overall, since most of the young people leave for studies and work abroad. Advantages? We are a small team, but we dream big, we are learning from our mistakes and try to become better and improve ourselves as much as we can!
Finally, what are the objectives of AEGEE-Chișinău in the future after this NWM?
We want to help AEGEE-Chișinău develop, become a big and sustainable NGO, but more than that we want to become a second family to the members that are to come and show them how amazing it feels to be an AEGEEan and all the opportunities you can get with AEGEE! And of course we want another Agora, but there are at least 7 years until that :)