They were a perfect model for what AEGEE stands for, breaking stereotypes and organising an amazing and inclusive event, ensuring that everyone felt safe. As often with events of this scale, a crisis is just around the corner, but the team managed to have a successful event despite the difficulties. We, the HRC, NetCom, and The AEGEEan are happy to announce the Local of the Month, December 2019, AEGEE Sankt Peterburg!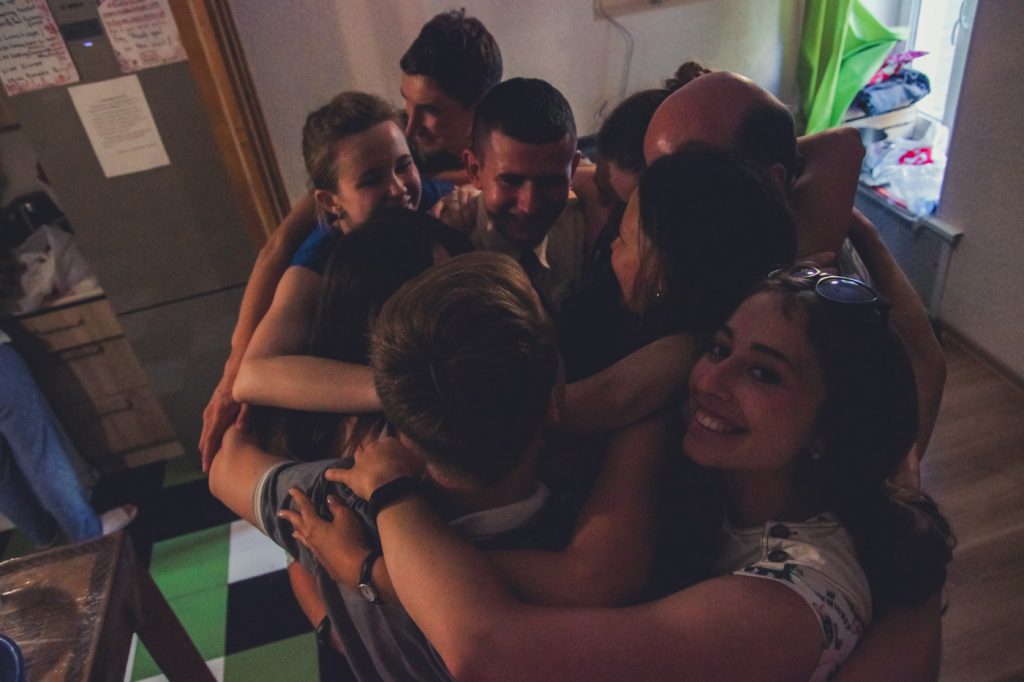 Congratulations on being awarded the Local of the Month! We're to hear more about you!
Hi, we are AEGEE-Sankt-Peterburg, and we are extremely proud to become the local of the Month! Thank you everyone who supported us! Our antenna is located in the cultural capital of Russia, magnificent Saint-Petersburg, which we love and are always ready to show to our guests.
Right now, we have 102 members (approximately 20 of them are active), and we are working hard to attract new members and involve the oldies more. Our main activities on European level are Summer Universities and NYEs. We organize them every year and always experiment with the format, trying out different things to add new flavor to our events. For example, last year we focused more on training, while this year we would like to make a big travelling event (stay tuned!). We also have some "branded" activities which we do at almost every event, and we are surely proud of them. You probably have heard about our legendary pub crawl (cause St Petersburg is the city of bars with absolutely different atmospheres and levels of craziness) – if not, you definitely have to visit us and experience it by yourself! Our other activity is a boat party, where we rent a boat, follow Neva river and watch drawbridges. Unfortunately, we can only do it in summer, but it's totally worth it. On a regular basis we organise speaking clubs in English, social meetings where we can just sit in a bar and talk, and trainings on soft skills. We are in the process of developing a new strategy for acquiring new members; we want to show people that AEGEE is a unique place both for self-development and having fun.

What are some of the most memorable moments you've had in your local?
In 2018 we've celebrated the 25th Birthday of our antenna on the first day of Spring Agora Krakow (24th of April, don't forget to congratulate us!). It was the moment when we've felt this magical sense of unity with the whole Agora! Another highlight is the real winter ball we organized less than a month ago within our NYE "Russian Salad". More than 120 people participated! As you can imagine, it was a very important event for us, so we are extremely happy that it turned to life. And of course, becoming the local of the Month is quite memorable as well… For sure takes the third place in this list! ;)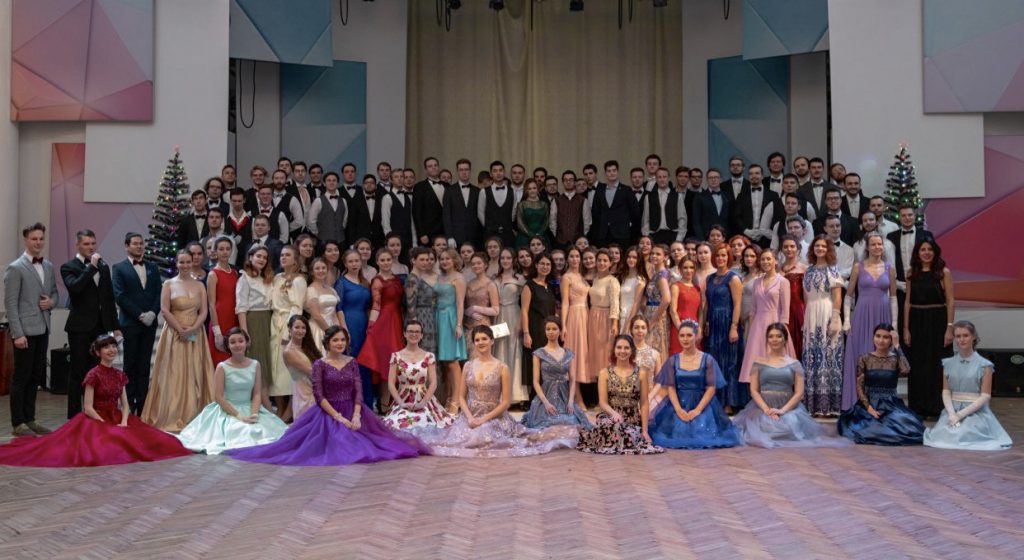 What has been the key to your success. In which areas have you needed more help and development?
We would say that the main key to our success is the hard work. Our members are highly motivated and ready to spend almost all their free time in order to make our antenna stronger and bigger. We do hope that this title will give them even more motivation to keep on that level, so they will always remember how appreciated their achievements are. We want to wholeheartedly thank those who put their souls and patience into the antenna during all these almost 27 years, especially when the times were tougher. You also participated in receiving this award. Of course, nothing is perfect, and we are still trying to make our antenna more sustainable and increase the number of active members who are not afraid to organise events on the local and European level.

Some words of wisdom to other locals?
A: You've probably seen our wisdom words on our hoodies already: "Think big. Train your skills. Taste the difference. Travel often. Take a risk. Be AEGEEan!" (available in different sizes, text us for preordering!)

Any closing remarks?
Once again, thank you for choosing us! This is a great achievement for our antenna and our recently elected board, we are extremely happy and honored. Don't forget that all AEGEEans are welcome in our city, so don't hesitate to contact us if you are in Saint Petersburg. Hope you will feel the family atmosphere because we consider our antenna a big family! ❤️