Active at the European level, contributor to many European bodies – Culture Interest Group, Language Interest Group, and The AEGEEan -, representative of the last in the improvement of External Communications of AEGEE into the Strategic Plan of 2020-2023 and aspiring Network Commission member. Let us see what Iñigo Bolao has to say!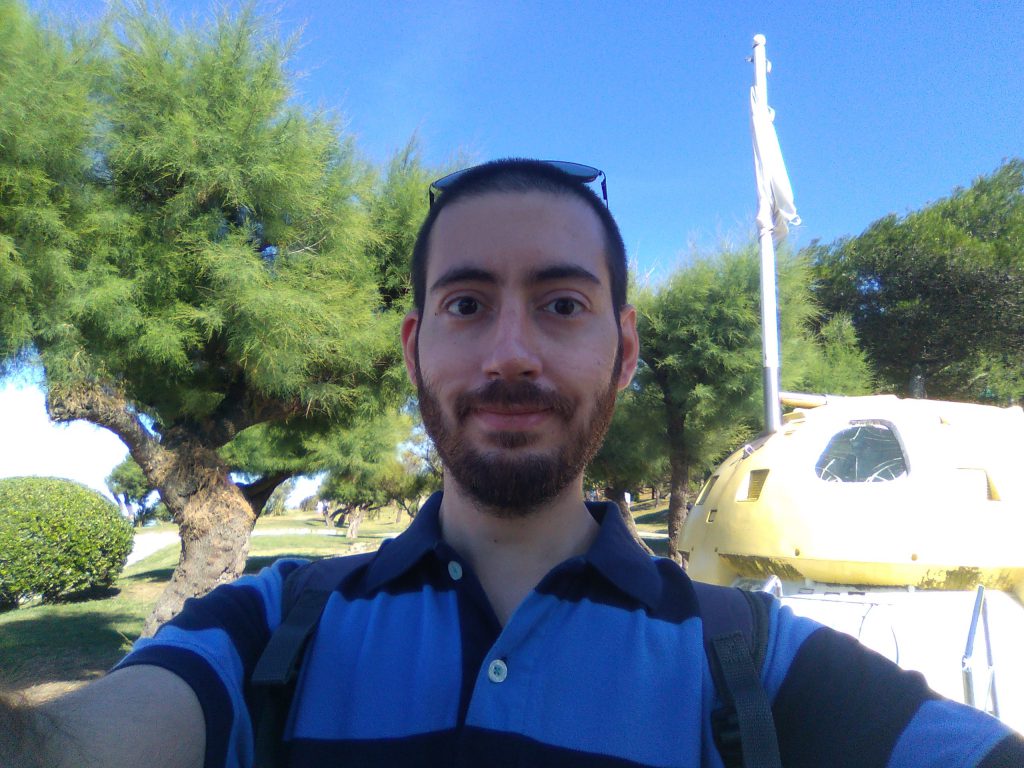 Hi Inigo and thank you for your time to be interviewed. To start off, could you tell us a bit about yourself and your career in AEGEE?
Hello, thank you so much for this opportunity. Well, my name is Íñigo and I am a Secondary School teacher. I have joined AEGEE in 2017, starting as a member of AEGEE-Santander and, from 2018, I have joined AEGEE-Bilbao. Due to my previous experience as an article writer for a digital magazine, I joined The AEGEEAN Magazine, where I am still writing for two years and I have made some collaborations in different Interest Groups such as Culture Interest Group (CIG) and Language Interest Group (LIG). I am also the representative of this magazine in the improvement of External Communications of AEGEE into the Strategic Plan of 2020-2023.
What was your life like before AEGEE? What's the best part about being in AEGEE?
I would describe my life before AEGEE as busy. Due to my studies I could not take part in this young students organization. What was attractive for me was to participate in activities with international students in León, where I have done my History degree and my Master in Secondary School Teaching. When I could manage to have some free time I could join and, once into AEGEE, I could develop myself. I think the best part of being here, in my particular case, was obtaining more confidence in myself, in everything I could do by my "know-how" in some situations and with many different people, no matter where they come from.
You've been quite active at the European level, contributing to many European bodies like the Culture Interest Group, Language Interest Group, and The AEGEEan. What are some key learnings from this experience that you would carry on to this role?
I have to confess that there are many different key learnings you obtain and it is impossible to choose only one. I think it is a mix of doing what you really like to do; having an international vocation to get in touch and work with people from many different countries and areas of your own country; and overcoming frustration feelings in case you commit a mistake. The last one is really important anywhere. Once you fail in something, you should never give up from that bad experience. Sometimes this is like football and football is a game of mistakes. So, in order to improve and enjoy what you learn and do, I think the last one is necessary to take into account at any place and situation you are.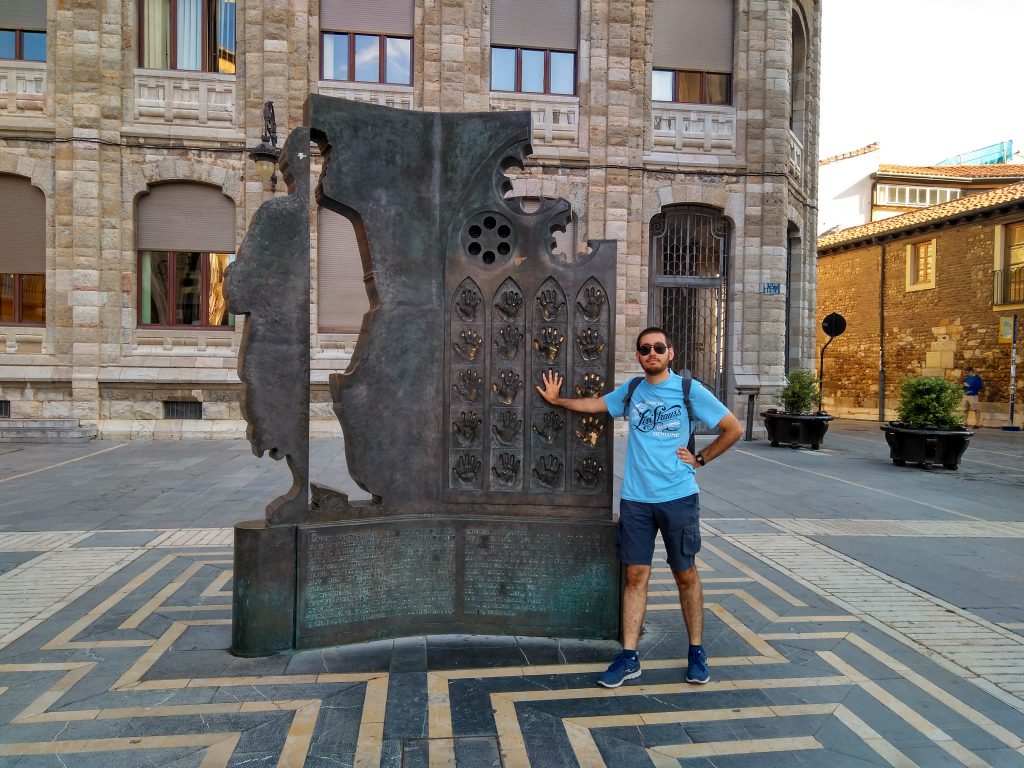 Going to your programme, what are the main objectives you want to achieve during your period as a Network Commission member and what is your gameplan?
I have five main objectives I would like to put into practice as a member of the Network Commission and all of them are conditioned by the current circumstances we are living with the SARS-COV-2 pandemic. One of them is the improvement of external and internal communications to improve the internal work and contact with locals and members and to promote any activity to all around the network and to external young people. Another one is the creation of human resources private rooms for talking with members, suggesting to them what they can do, knowing their interests and helping them to make something positive by creating projects and events in the following years.
Another point of my program is to create a non-formal education programme which contains objectives to be reached, contents to be taught and competencies to be developed to train new and old AEGEE members, being based this programme on the Strategic Plan and also in the different Focus Areas, being possible the collaboration with the different Working Groups, European Bodies and Interest Groups. In addition, I would like to put into practice a "double agenda" of events, virtual and face-to-face, being the last ones covered by health rules to prevent SARS-COV-2 inffections once the pandemic decreases in Europe. Now is a priority in the last months of this year and in the beginning of the next one making different online events. With all of this, and as the rest of the candidates, these objectives are necessary to keep the network of AEGEE locals in Europe stronger despite the historical event we live in all together.
What are some of the unique challenges you see the NetCom facing due to the pandemic and how would you approach them?
As I could learn from my job during the quarantine period from March to June, a "day-by-day" attitude is necessary to achieve the different works and responsibilities, even into the NetCom. And is the only one that could work on. It is not possible to think about what we are going to do in the following years because the COVID, as a wall, avoids any plans for the future. Instead of that, I think it could be better to make a daily work plan in which contacting locals, dealing with different tasks with other NetCom members, looking at the necessities of members and other duties can improve more than before. No one should be left behind and, with that job made in this time, AEGEE network could reach a better situation.
To conclude, what are your next objectives in case you are not elected as Commissioner?
My next objective is still writing for The AEGEEAN Magazine, keep improving External Communications according to the Strategic Plan and giving a hand in different Interest Groups. I feel that I am in a good position and, once I feel that the time is over, I will quit from AEGEE. I don't know if getting into Les Anciennes or making my own magazine with other people by the experience I could get during all these years of volunteering. We will see because I don't like thinking too much about the future.