Coming from AEGEE-Tilburg, we are pleased to present to you this new Member of the Month: Melissa Boom. Part of AEGEE since 2018, she knows very well what this association is — a huge family of course! — and its many possibilities. If you want to know more about Melissa's journey (and her words of wisdom), this article awaits you!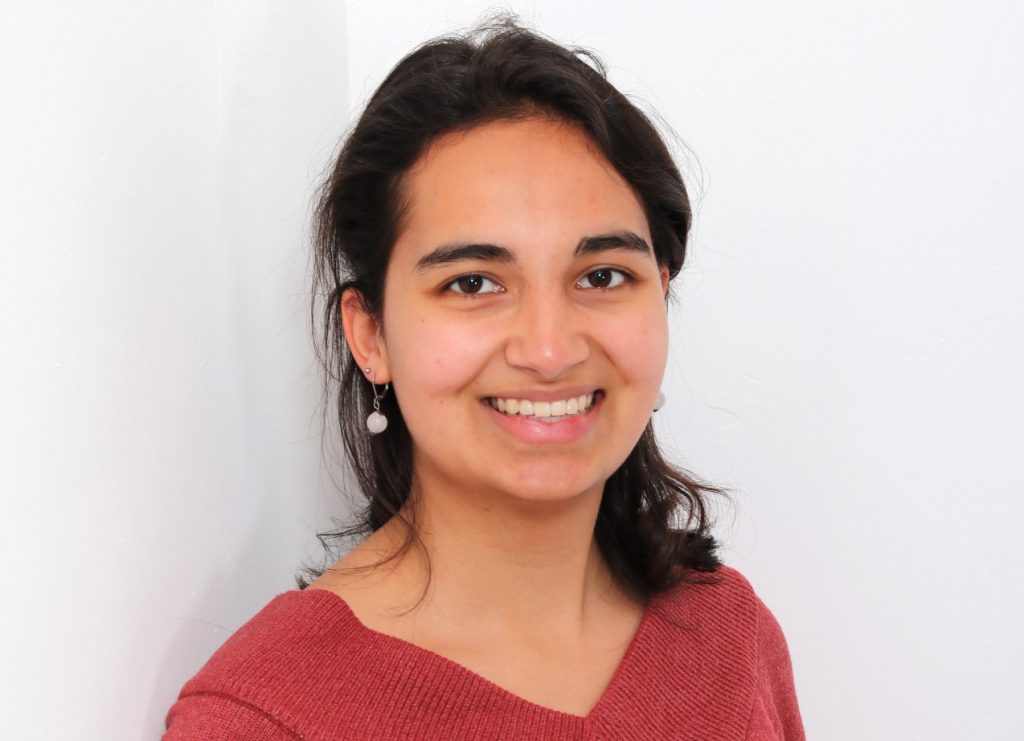 Congratulations on being awarded the Member of the Month! We are all eager to hear your AEGEE story!
Thanks so much for this appreciation, it brightened my day!
My AEGEE story began in September 2018, so I have been a member for almost three years. I first learned about AEGEE when I attended a fair where all the student associations presented themselves to the new students. I was fresh out of high school and never expected myself to join a student association. AEGEE's stall caught my attention though, because the stall was covered in the flags of many different countries. I spoke to one of the members who was so enthusiastic and he described the association as a family. After this conversation, I was sure I wanted to become part of this family. At first, my motivation to join AEGEE was to get to know students from all over Europe and because I wanted to travel. But AEGEE has brought me soooo much more. More than I could ever have imagined. And I am still curious as to what it will bring me in the future.
Question: What has been the highlight of your time in AEGEE?
Answer: This was most definitely my board term at AEGEE-Tilburg. I was so actively involved in the association. I enjoyed the members, the projects, the trips, the collaborations, the challenges and the development of both myself and the association. During my board term, I really felt like I was seizing all the opportunities and making the most out of my time in AEGEE.
Q: What are some of the most memorable moments you've had in AEGEE?
A: For starters, a very memorable moment was organizing my first large event (together with an amazing team of course). At this moment, I felt so proud of what we had accomplished, and it was so rewarding to see all of these people have fun. Another very memorable moment was visiting the CD house. I was still a very new member, having only been with the association for two months. During this trip, I really felt connected to the whole of AEGEE, whereas before the trip I had mainly felt connected to my Local.
Q: What are some ways in which AEGEE helped you in your life?
A: This list goes on and on and on. I will spare you the entire list and will focus on what changed me the most. First of all, I learned project management through AEGEE. Practice makes perfect. Even though my project management is still far from perfect, AEGEE has really offered me a lot of experience in this field. Because of this, I now feel confident and comfortable working on projects in different kinds of teams and even dare to take the lead.
AEGEE has also taught me a lot about what I value in life. This is not getting the perfect job; what I value most in life are the experiences I have and the people with whom I share those experiences.
Q: What are your words of wisdom to your fellow AEGEEans?
A: Cherish all the amazing people who surround you <3
Q: Any closing remarks?
A: AEGEE really is a huge family to me. I enjoy all the contacts I have and the ones I'm still making all the time. Thanks to everyone I have met so far for making this experience so memorable.