The Autumn Agora 2021 is coming up and that is why we want to introduce the candidates, running for office, to you. The Agora will, again, be held online but that does not stop our network from discussing all the relevant topics and making important decisions. Franjo Lovro Popović from AEGEE-Zagreb is running for Chairperson of the Agora. Here you can find out more about him, his experiences in AEGEE and his motivation for the position.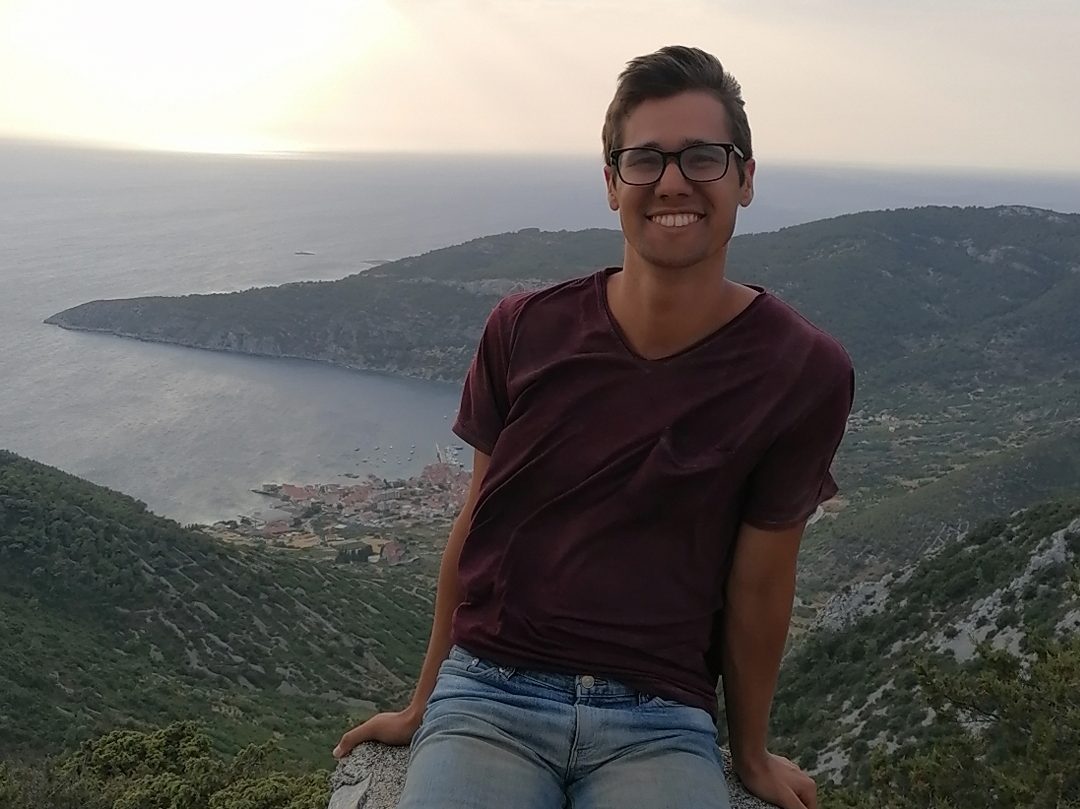 Hey, for the beginning could you introduce yourself to your fellow AEGEEans? How long have you been a member of AEGEE, which antennas have you joined and what are your best memories with AEGEE?
Hello everyone! My name is Franjo Lovro Popović and I am 26 years old. I have been a member of AEGEE for more than five years, I joined AEGEE-Zagreb in March of 2016 where I have been active since. I finished my studies two years ago and now I am working in victim and witness support as well as monitoring hate crime in Croatia.
I have many AEGEE memories from attending two SUs and organising two more, attending 10 Agorae, three EPMs, SPM in Köln, attending and organising NWMs and so much more. It is difficult to choose a favourite memory, but perhaps it is not about the individual activities and places, but about people that we meet along the way and connections we form with them.
More than anything AEGEE has given me the opportunity to meet incredible people and stay in touch with many of them, allowing for a much richer and fulfilling experience whilst traveling.
You are applying for the position of Chairperson/Vice-Chairperson of the Agora. What made you choose this position and why do you think you are suited for the job?
Yes this Agora I will be running for the position of Chair/vice-chair person of the Agora. I have been active in different positions in the Chair Team for a while now, all the way back in Autumn Agora Salerno 2019 I had a position of secretary assistant. Since then I have helped either as secretary assistant or job shadower of the Chair Team before joining it for this Autumn Agora 2021 as Secretary of the Agora.
I think I have enough experience and knowledge to continue the important work of the Chair Team and hopefully bring it back to live events. I am excited at the prospect of again seeing a room full of AEGEEans passionately discussing important topics and changes we want for our organisation, but bringing the added benefit of digital tools to assist with the visualisation and the spread of information. Better use of communication tools to disseminate information should be the priority in order to make Agora a more inclusive place for AEGEEans of different knowledge and experience. I believe I can facilitate that innovation and secure the transfer of knowledge to be as smooth as possible; making sure Agora remains of high quality whether online or in person.