Every AEGEE local is trying to build amazing,  fun, unforgettable events every year, but to create a quality event, that has the impact that organisers want, is not so easy. But organisers are not alone in this process because Events Quality Assurance Committee ( EQAC) is always willing to help and they are only one e-mail away.
The Events Quality Assurance Committee of AEGEE-Europe aims to support locals and organisers to ensure a better quality of events taking place in the AEGEE network. Providing guidelines, quality indicators, assessment and evaluation forms, the Events Quality Assurance Committee's main field of tasks consists of: helping the locals with event planning, cooperating with bodies on a European level, promoting events, and increasing the quality of events regarding content and logistics. Other examples are: having a better overview of AEGEE events for an easier impact measurement process, and improving educational events to aid the recognition of non-formal educational methods.
Each member has three of four NetCommies assigned, and the relations with the assigned NetComs are fundamental for compliance with deadlines. All of EQAC's activities are based on the "Framework of Quality Assurance of the Non-Formal Education Manual", edited by the European Youth Forum and every change and development of the committee has to follow the steps of this manual.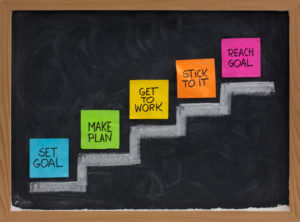 Their aim is to support and advise organisers of events in all phases of setting up an event, and the committee invites all present and future organisers of events to approach every EQAC member, should there be any case of doubt or need for proper advice, stating that: "We'll be more than happy to support you!".
From the EQAC's point of view, the one thing that is a must in order to have a successful event is a clear goal, a well defined purpose. This recipe for success is the foundation for a good organisational team, and allotting a proper amount of time for planning and testing various aspects of an event is key. Nevertheless, experience is the one quality that makes the difference in the end. For this, they advise you to start as a participant in various AEGEE events, to continue with organising small events, to meet people that have more experience and can give you tips & tricks and to check the guidelines before building an event.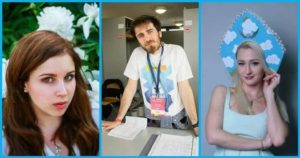 Future projects, that EQAC is working on are: the development of a new assessment form system, the development of a new evaluation form, data mining and impact measurement, and the development of a badge system. AEGEEans can find out more about what all of these mean, how they work, and other future projects at the Agora in Chișinău.
The saying "strong essences are held in small bottles" proves to be true because the Committee has only three members, plus four additional members who belong to the EQAC Task Force. The latter are a kind of 'job shadowers', being specialised in developing one or more tasks, for example the data mining or the badge system.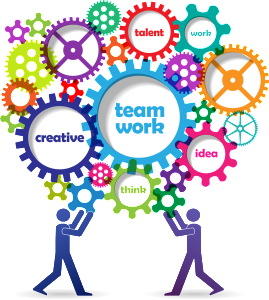 If you see yourself as the most experienced event organiser of your local, as someone who is responsible, reliable, willing to help with organising quality events, or you want to learn even more and put event management in your CV by learning the Europe-wide approved form of quality assurance then join EQAC to learn how to improve the planning management and evaluation of your events for you and for your local! EQAC is offering plenty of opportunities: working in an international and intercultural team, working in cooperation with different European bodies of AEGEE-Europe, personal development in the field of quality assurance and much more. For becoming a part of an enthusiastic team, do not miss the open call for new EQAC members that will start soon after Agora Chişinău!
Written by Violeta Croitoru, AEGEE-Iaşi