New candidates arrive to present their candidatures during the second AEGEE Online Agora of this year of 2020, which takes place from the 15th to the 18th of October. This time, The AEGEEAN Magazine interviews one of the candidates to be for the  Network Commission of AEGEE-Europe: Noelia Hernández Pérez  from AEGEE-Las Palmas!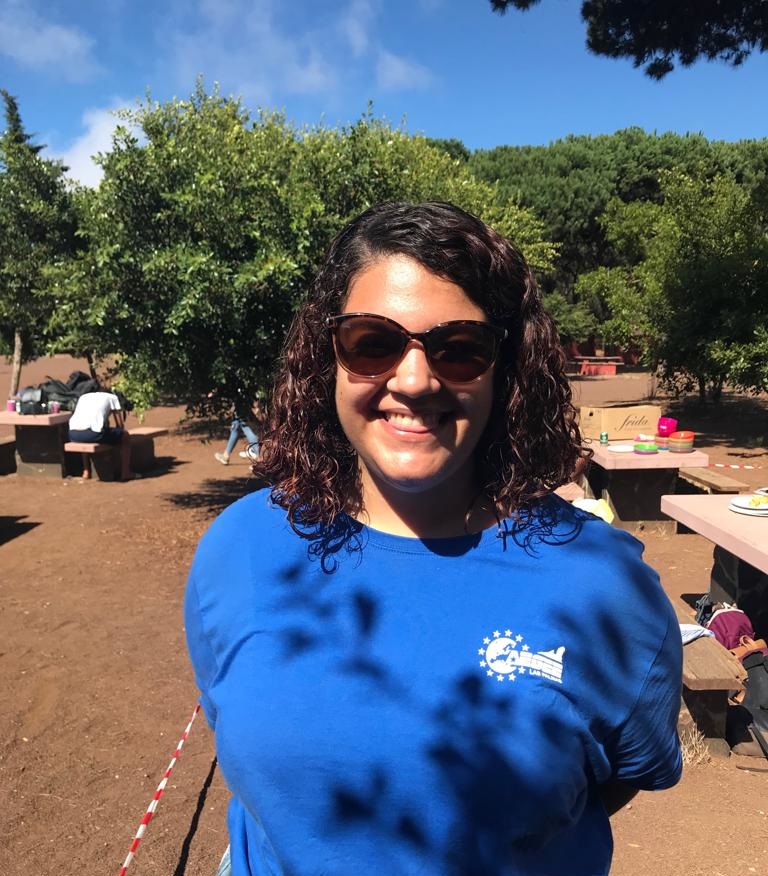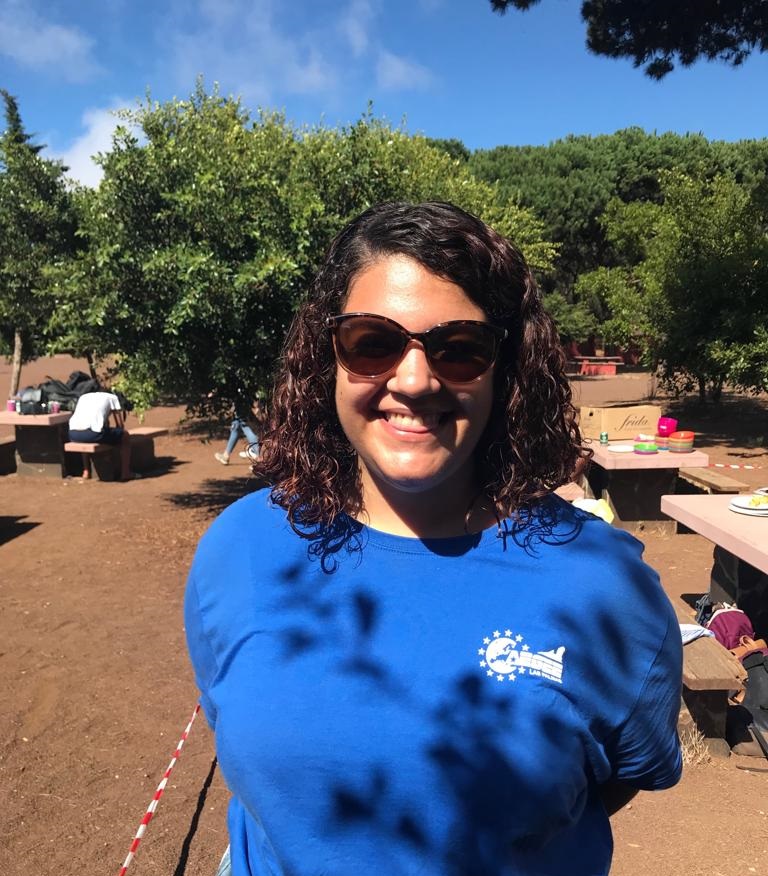 Hello and thank you so much for letting interview you, Noelia. Many AEGEE members do not know you, so, could you introduce yourself to readers?
Hello Aegee people! My name is Noelia Hernández and I'm from AEGEE-LAS PALMAS, a little paradise on the edge of Europe and I am going to present my candidature as a member of the Network commission. I am 24 years old, am an electrical industrial engineer and I have been a member of AEGEE since December 2015, this means that I have been at AEGEE for almost 5 years without stopping.
I have always been on the board, I started as secretary and this is my third year as president, I have also participated and organized many events during these years and be as sub-commissioner of La Nave Area. Like experiences outside of aegee, I have done several Erasmus + exchanges and projects, and I have taken several courses that have given me new ideas and tools to help Aegee continue to grow.
As we can see in your motivation letter you have been active in the local level and as sub-commissioner in your Network area. What have been the most important lessons you have learnt and the most important skills you have developed?
The most important competencies acquired have been as a current sub-commissioner of La Nave area and as a member of the board in AEGEE-LAS PALMAS, which I will get into detail below. As Subcommissioner of the Network Commission, I have been able to learn about the responsibilities of the Network Commission and have actively participated in tasks and projects with the aim of connecting locals with each other and giving them useful training that they can implement in their premises to keep growing. As a board of AEGEE-LAS PALMAS I have been able to promote internal communication with the members as well as the external communication with the European Bodies, I have also learned to be a leader (and what this means), to promote the formation of the members and to value power of motivation and a smile. Thanks to this, I have managed to appreciate the importance of active and transparent communication and that being there for the locals is enough to help them and motivate them to move forward.
Looking at your program, what are the main objectives you would like to reach as a Network Commission member during the academic year?
As a member of the Network Commission this year, I would like along with my future team:
1. Improve relations with locals through active and transparent communication, helping them to continue growing and developing.
2. Strengthen the relationship between European and local organizations, thus reducing the gap between them, through online events and creating new initiatives together.
3. Increase awareness of what AEGEE can offer and should be fostered among members, bringing together locals to share good practices.
4. Help locals to reactivate and motivate their members while promoting the recruitment of partners through online recruitment projects and tactics.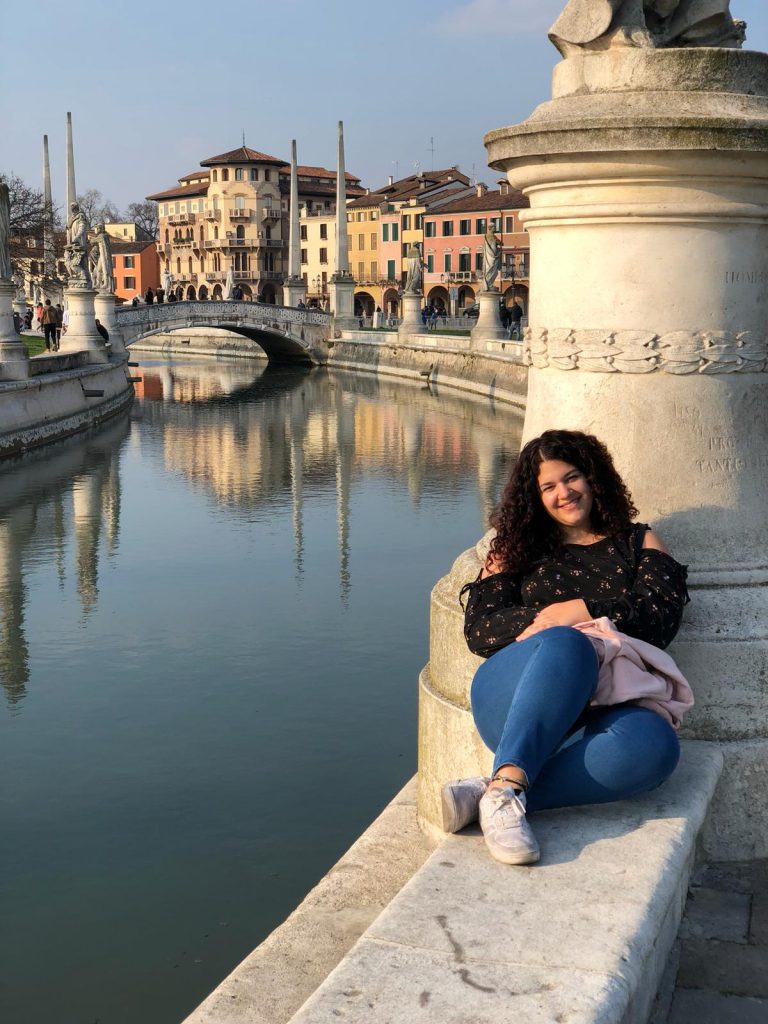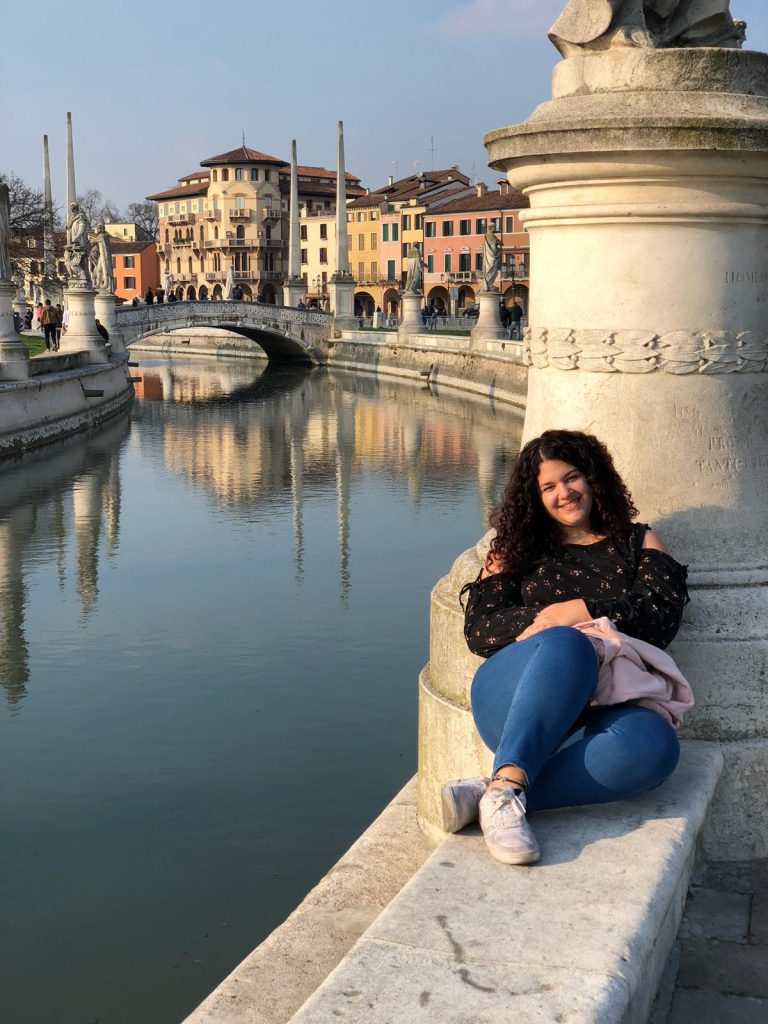 What are the most important difficulties you will find as a Network Commission member due to the presence of the SARS-COV-2 pandemic?
Now is a very difficult time for locals due to CoronaVirus, but it is also an opportunity to strengthen our pillars and achieve a stronger, more diverse and stable network so that we can continue to reach people across Europe. We have to remember that AEGEE is all of us, that is why, I want to contribute with good team spirit, motivation and new ideas, to be able to spread what AEGEE represents, through projects of the Network and remember that together we can continue to advance.
To conclude this interview, Noelia, what are your plans for the future in case you are not elected?
AEGEE has given me the opportunity to broaden my horizons, therefore, I am willing to continue learning and contributing with something beautiful and unique to this association. I consider myself a very proactive and energetic person, always willing to work as a team and eager to contribute my knowledge for the creation of new projects that help locals throughout the Network. For this reason, I would like to continue actively helping the locals and contribute to the development of AEGEE at the European level, being part of a European Body, and I hope it will be the Network Commission.