Christmas is the most anticipated and joyful time of the year. We all get the chance to gather with our family and forget about work for some time. Each country or region has its own traditions to celebrate Christmas however, do we know where all those traditions come from? Here's a brief article about Christmas customs and where they come from.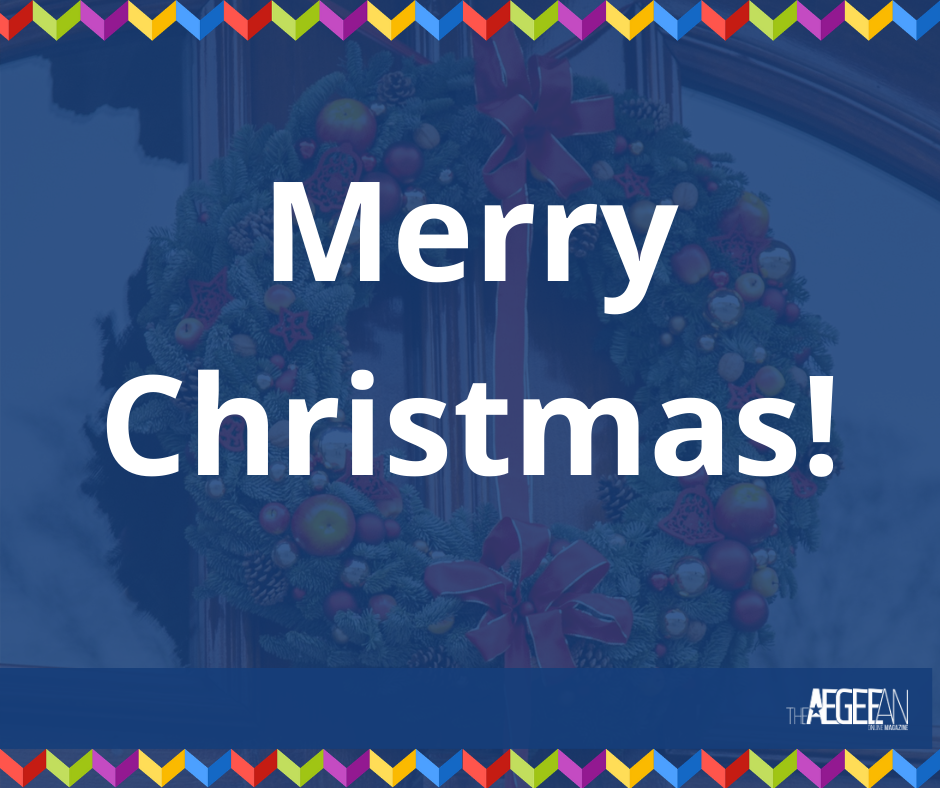 Christmas Tree
When talking about Christmas, you cannot walk by without considering the beautiful Christmas tree. The Christmas tree was firstly documented in 17th century German Lutherans. Before this, for thousands of years, evergreen boughs were used as decorations for great halls during the Winter Solstice. Evergreens portrayed the everlasting green life during the cold and white winter.
At the beginning, Christmas trees were decorated with edible decor, followed by candles to bring light to it. Later, wooden ornaments were added to both hold the tree and to also make it fuller. When electricity was discovered in the 20th century, the candles were obviously replaced with cozy Christmas lights. To this day some people decorate their Christmas tree with wooden toys, candy toys, or actual candies.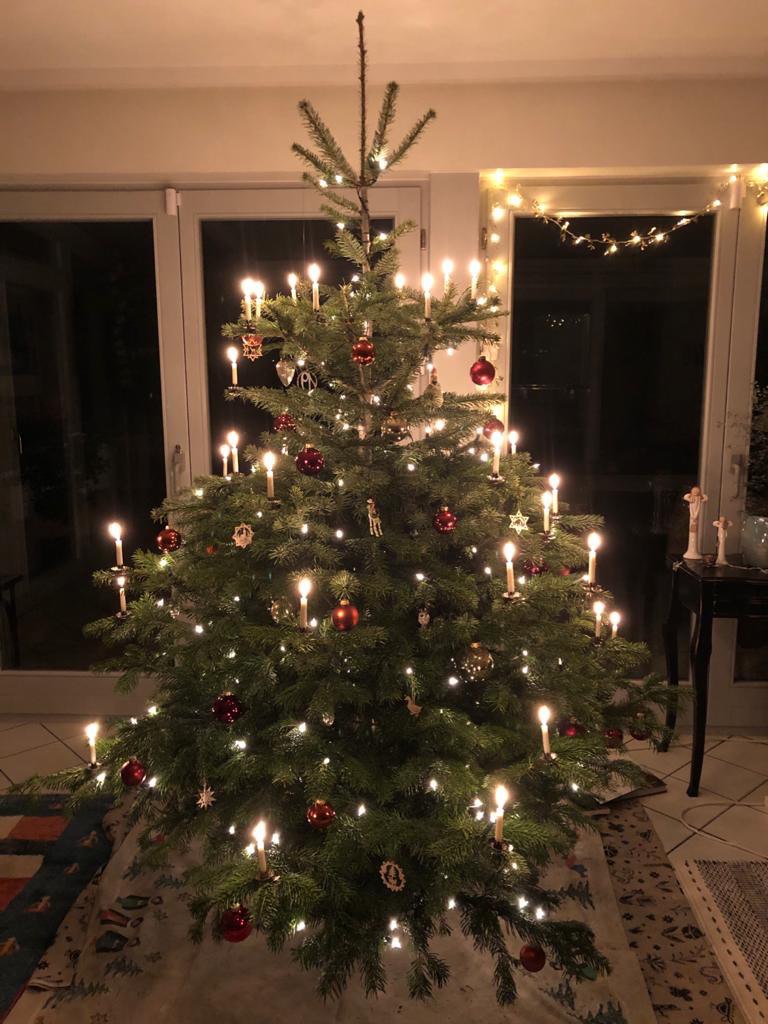 "Christkindlmärkte/Weihnachtsmärkte" or simply Christmas Market
This simple tradition began back in the Middle Ages where merchants organized a big Christmas market to sell useful items and everyday goods to be prepared for winter. With time, those markets transformed into festive Christmas markets which besides already being a marketplace also became a landmark. In modern Christmas markets, you can find traditional Christmas sweets, mulled wine, hot chocolate, or tea as well as Christmas decorations.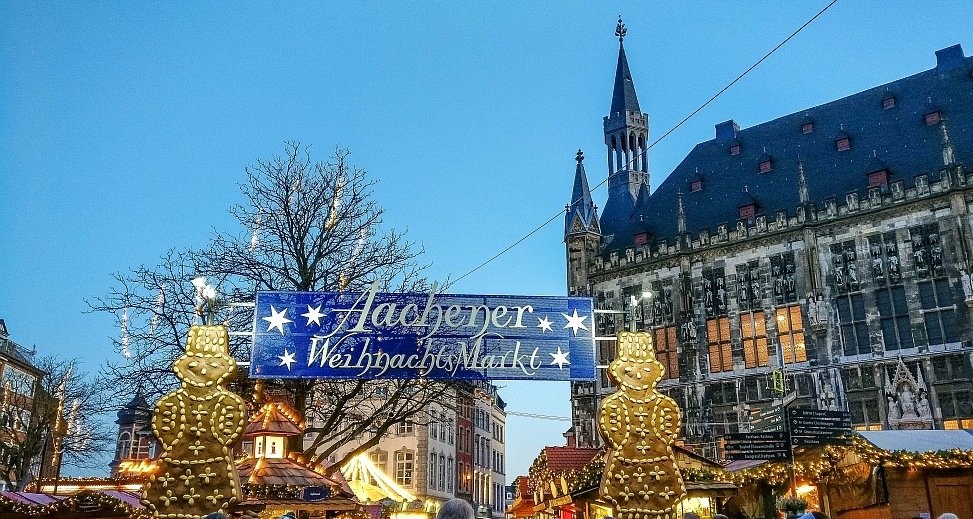 Hanging stockings
Christmas stockings are empty socks or similar-shaped bags that are hung around the house (usually near the fireplace) for Santa to fill with gifts and sweets. This tradition started with a story of a widowed man worried that he could not take care of his daughters. Supposedly, St. Nicholas heard about the man and decided to take on his hardships. When the daughters' stockings were hanging by the fireplace to dry, he filled them with gold coins. The stocking tradition is believed to also come from Clement Clarke Moore's poem "A Visit from St. Nicholas" written in 1823, a line from which says "[St. Nicholas] fill's all the stockings; then turns with a jerk,/ And laying his fingers aside of his nose/And giving a nod, up the chimney he rose."
Christmas Cards
Christmas cards are sent during the weeks before Christmas to "wish a Merry Christmas and a Happy New Year" to friends and families. Some buy Christmas cards and others take photos and send those as cards. In 1843 England, Sir Henry Cole wanted to have a way of sending holiday greetings without having to write individual letters. So, he printed 1000 illustrated cards saying "A Merry Christmas and A Happy New Year To You" with some blank spaces to personalize the card. The idea was so useful and convenient and it slowly became the usual way of greeting on distance.
Kissing under the mistletoe
This is a well-known romantic tradition, popularized through centuries. The mistletoe, a plant that's native to Europe and more specifically, Great Britain, supposedly brings luck. Originated from Celtic legends, it is believed that kissing under the mistletoe would lead to a successful marriage.
Christmas cookies
Besides the Christmas tree, baking and then decorating Christmas cookies and the Gingerbread man and setting them aside with a glass of milk for Santa is a classic. In the Middle Ages Europeans made cookies using cinnamon, nutmeg and dried fruits which are still common cookie ingredients, however, they're not enough to make delicious cookies. The Gingerbread Man was introduced by Queen Elizabeth I of England using a mold to shape ginger-flavored cookies.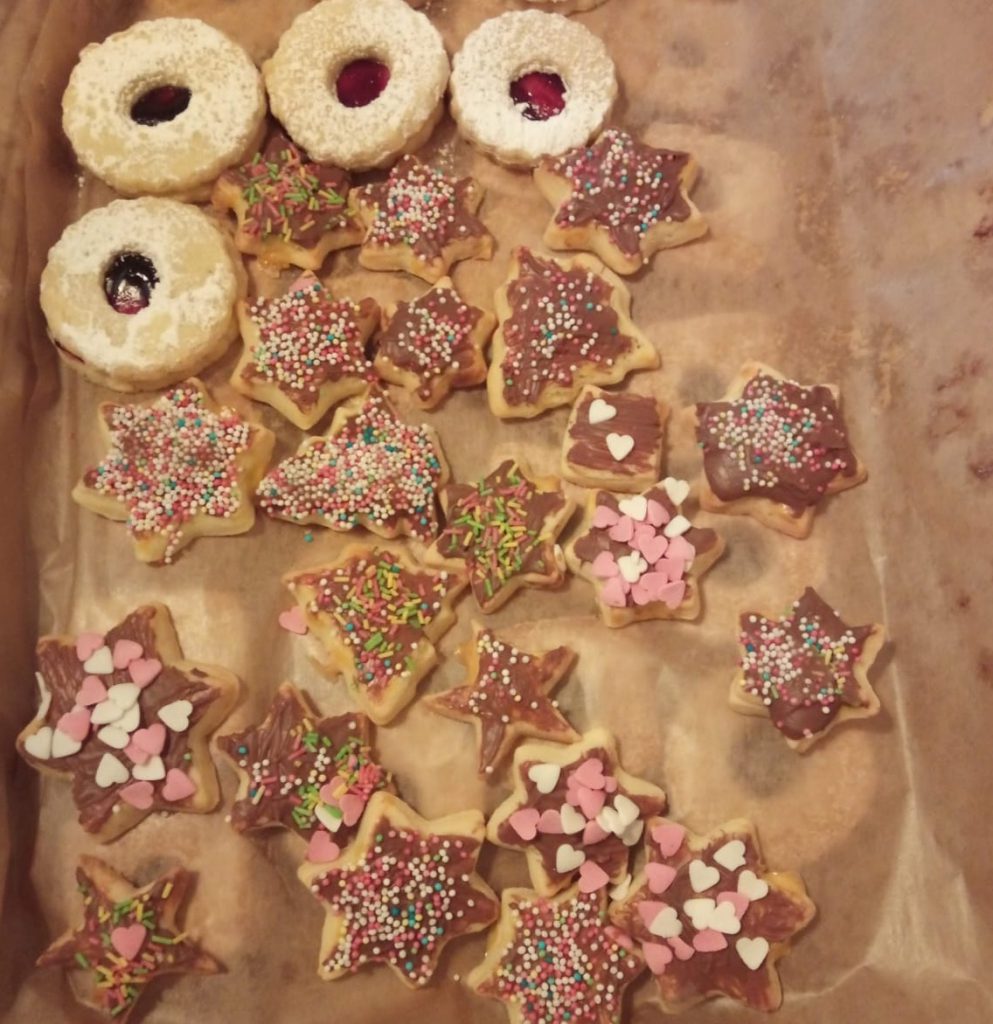 Advent calendars
Advent calendars are calendars starting on December 1st with little windows or doors for each day. Every day, you open one window or door and get a gift or some sweets. Advent calendars appeared more than 1600 years ago to count the days before Christmas. For Christians, it was a way to fast before the coming of Christ.
Giving presents and writing letters to Santa
Last but definitely not least, is the biggest tradition of them all- giving presents and writing letters to Santa. The first-ever legend of St. Nicholas dates back to 280 AD in the Caucasus. The monk named St. Nicholas was so generous and kind that it was usual for him to give away his wealth to the poor. So people started writing letters to him explaining to him that they're in need to get some presents. With time that evolved into children writing letters to him. Moreover, from Stephen Nissenbaum's book "The battle for Christmas" it is explained that during the agricultural offseason close to Christmas, the poor would ask for food and drink from the rich. Having in mind that the working class may or may not ask for time off, the "Knickerbockers" man's group invented new traditions. Originating from Duch celebrations, these new traditions were set up to emphasize the value of family, therefore celebrating Christmas at home. Thanks to Knickerbockers, celebrating Christmas at home was officially recognized. Finally, it is believed that the invention of Santa was pushed by the American toy industry in the 1820s. Adding to this the mass industrialization and urbanization of cities and the fact that the middle class also wanted to celebrate Christmas and to give their kids presents, modern Christmas was born which we all know and love.