With the pandemic and events like Brexit, Europe is certainly going through some troublesome times. We probably all asked ourselves the question "Where does Europe end?" at least once. We had a chat with the team from the project Where Does Europe End? 2.0 (WDEE2.0) who tries to find an answer for exactly that.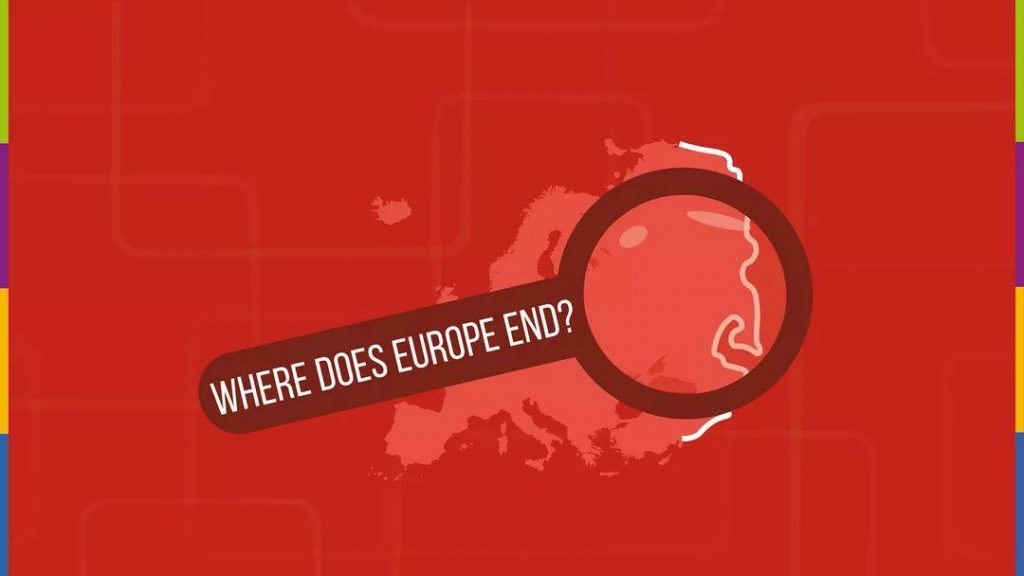 Hello everyone and thank you so much for this interview. To start, who are you?
We are a diverse project team which is not a coincidence. The people behind WDEE2.0 really mirror the project's idea of diversity. Most of the names are also not new to the network as we gathered quite some experienced and extremely passionate AEGEEans together. The project manager is Timo Haarman. Calvin Breakwell and Alexej Silenko are, as once Timo called them, our content angels. Aleksandra Rachwalska is the secretary and impact measurement responsible, Teodora Panus is our financial director, Sophie Crespel Caron is the event manager and fundraiser and Marijana Asprovska is the external relations responsible. Alice Golisano is the social media manager together with Ilse Driessen as PR director.
What is your project about and how did it all start?
WDEE2.0 is about reviving an old AEGEE-Europe project in order to answer the question from a modern perspective such as Brexit, migration or rise of populism. The project is about gathering people's opinion in Europe to answer the question of "Where does Europe end?". We aim at examining European identity across Europe, finding out how young people in different parts of the continent perceive it and what it is that really defines Europe and its borders. To achieve this we have serias of different events such as conferences, case study trips, a podcast, and workshops. Last but not least, we are running a survey that will bring some quantitative data into the whole research process.
You relaunched an old AEGEE project. What is different in WDEE2.0 and what is similar?
We pursue the very same colossal endeavor of gathering colloidoscopical data on how people from all corners of our continent live and experience their (shared) sense of "Europeanness". This experience may differ considerably from one region to another as well as interpersonally. However, we find it paramount to give a common platform to this diverse range of European challenges. The main difference consists in us setting more clear-cut goals and schedules for our events. We seek to maximize our reach by dynamic impact measurements. The first edition faced significant hardship in terms of timing and duration. Thus, by learning from past mistakes, we opted for a more efficient approach. Then again, we are confronted with an unprecedented pandemic that forces us to explore never seen digital means of exchange and data acquisition. It remains exciting!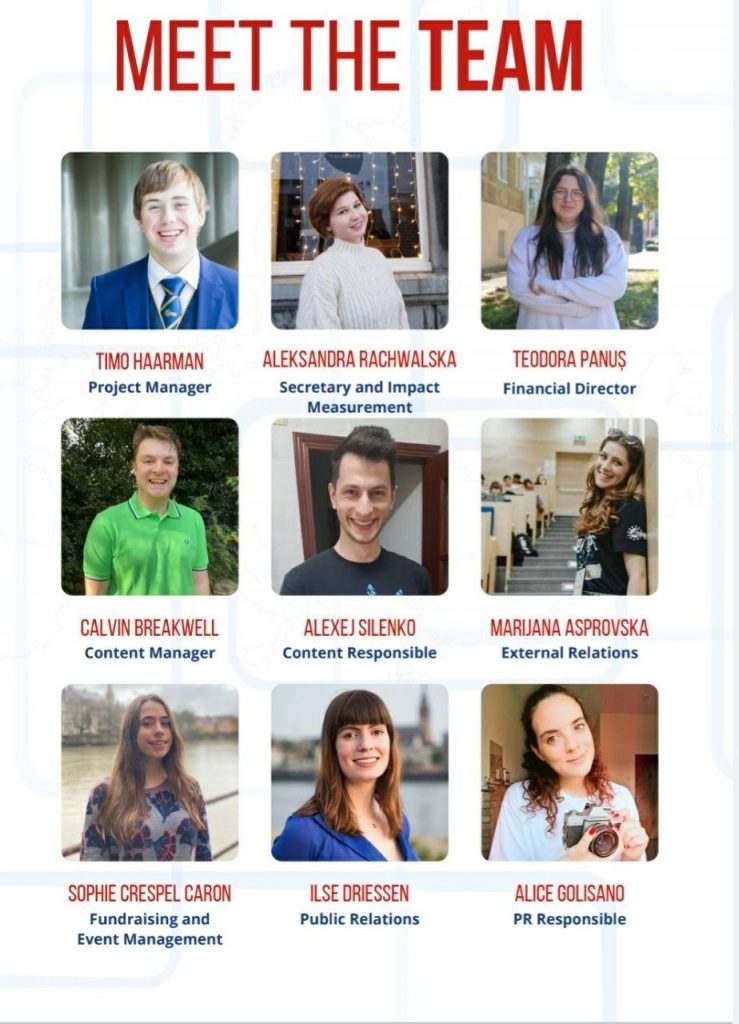 Your project is very active on social media. Do you believe that this is important nowadays? What are the most important channels?
We definitely think it's important to spread our message online, right now more than ever! Due to the pandemic it isn't possible to travel and do research physically as much as we used to, so it is necessary to spread and collect knowledge and resources online instead. Our most important channels are our Instagram and Facebook page. On these channels we have a weekly ''Magnified Monday'', a post dedicated to a specific region or country in Europe, with a corresponding blog post on our website. Besides this, we use the channels to update people on everything related to our project.
I saw that WDEE2.0 just launched a podcast. How do you choose the topics you are talking about and how does it help the project?
Yeah we did! So far we have two episodes that are ready to listen to and the next one should be ready on May 3rd! The topics are loosely based on the upcoming conferences we have. The conference that is coming up next is about cultural roots and that's what we tied into the podcast. It helps the project by adding another dimension, promoting our work and giving people who like to learn through auditive sources the chance to get involved.
To end this interview, do you already have an answer to the question WDEE2.0 and if not what answer would you like it to be?
To be completely honest… nope, we don't. Of course we can already think about multiple possible answers, based on the different themes that we are addressing. But we think the most important part of our project is the search/route towards answers, not the answer itself, if there is even a consistent answer. Europe is a complex continent and by trying to find out where it ends, we can hopefully raise awareness about the topic and bring young Europeans together!